Spaghetti Maths Franchise
Spaghetti Maths Business Opportunity
Primary School Maths Franchise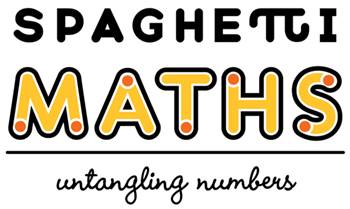 Spaghetti Maths is a successful Primary School Maths Franchise. The Spaghetti Maths Business provides a unique programme to help nurture the development of core skills by presenting fun mathematical tasks and problems for the children to engage with.
Spaghetti Maths aim to get children to show interest and motivation in maths while building their confidence when working with numbers. They show children the mind-blowing wonder behind maths in creative activities which stimulates their natural desire to learn.
The Spaghetti Maths Business Opportunity:
Spaghetti Maths has been developed in such a way that although the programme has tremendous depth, it is straight forward to deliver. Clear, well structured session plans mean franchisees can focus on working with the children and enjoying the classes.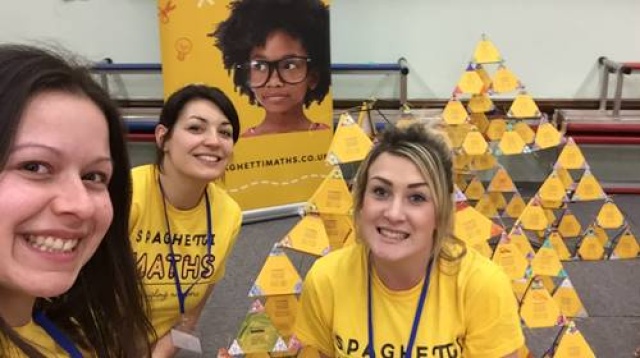 The classes are much more than a quirky idea or a set of maths lessons – you can find those kinds of things anywhere on the internet. Underpinning the business is a super functional, state-of-the-art, purpose built website, which takes the administrative strain out of what ought to be an administrative intense business. Meaning most of your effort can be spent working on growing your business.
The Spaghetti Maths Franchise offers excellent financial reward in return for a highly competitive investment. For some this means working full time, for others it means working part-time delivering classes and employing a session leader to help facilitate further classes.
It goes without saying that with hard work, drive & motivation franchisees can take advantage of a number of different revenue streams.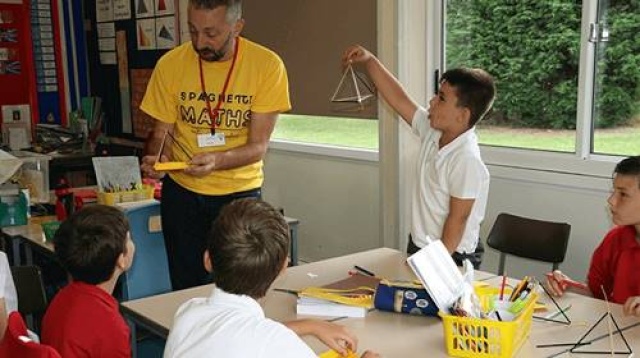 You do not have to employ staff. If you want to, you could run the franchise single handed for the lifetime of the business. The business processes are designed to allow you maximum time working 'on' and not 'in' your business.
The Team:
Spaghetti Maths know how the After-School business works. They have a carefully assembled management team which boasts a combined experience of over 20 years of delivering maths lessons and running after-school and holiday sessions for children across the UK. They know how to:
get you into schools
ensure every class is delivered to a consistently high standard
achieve repeat bookings so as to ensure your first customers become your loyal customers
maximise your return on effort
The Investment:

The Spaghetti Maths Franchise offers excellent financial reward in return for a highly competitive investment. The franchise package is £12,750. Spaghetti Maths work with you to give you an exclusive area of approximately 125 schools.

There are no other marketing costs or set-up costs. They will provide everything you need to get started.
As a Spaghetti Maths Franchisee you will receive:
An exclusive territory with sufficient potential to generate an excellent income.
All tried and tested session plans and resources.
Expert training on both class delivery, business sales and administration.
Automated booking system. All the money from your classes goes straight into your own bank account.
Your own dedicated page on the Spaghetti Maths Website and a personalised email address.
Continued support and advice from head office to assist with all aspects of running, developing and growing your business
Marketing material for your launch leaflets, posters, personalised letterheads.
Use of the on-line data storage system and intranet.
Access to all the administrative documents required to run your business, from any computer at any time of the day or night.
The full Spaghetti Maths branding package.

Is the Spaghetti Maths Business for you?

You will need to be confident and have the ambition and determination to succeed in business and achieve the high earning potential of the franchise.

Spaghetti Maths will provide all the training needed for you to be able to start up your own Primary School Maths Franchise.

Children are drawn to happy and smiley people, so being able to build a good rapport with all your clients, schools, parents and children, is essential.
Find out more about the Spaghetti Maths Business Opportunity and how you can become their next Primary School Maths Franchisee. Click the button below now!