Former paediatric nurse Bridget talks about her love for photography and why she became a PLP Franchisee.
February 2017
This month we hear from Bridget as she talks about why she enjoys running her own Photography Business as a Photography For Little People Franchisee.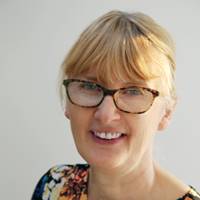 Hi, my name is Bridget and I run the "Photography for Little People" branch for East & North Herts and Cambridgeshire including all local areas such as Sawbridgeworth, Bishops Stortford, Harlow, Hertford, Ware, Saffron Waldon, Stevenage, Hitchin, Letchworth, Baldock, Royston, Cambridge,
I love photography and working with people, especially children so being a photographer, specialising in maternity, newborn and family portraits is a fantastic way to spend my days!
I am married, have three grown up boys. I have spent most of my working life as a paediatric nurse in the NHS.
Photography for me is all about memories. I love to capture special moments. Even though my boys are now grown up there is nothing I like better than to look back at the photographs I have taken, documenting every stage of their lives.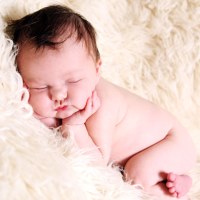 There are so many special memories to be captured: the thrill of expectation, the arrival of a new baby, the expression that captures the personality of a toddler, brothers and sisters together and many more.
I can help you to create beautiful canvases or framed images of all these wonderful moments for families to treasure or give as special gifts to family and friends.
The business is flexible and I can create my own diary. I can visit client's homes at a time to suit and bring along my mobile photography studio. This makes it easier for little ones to be more comfortable and relaxed in their own family space.
Newborn photography sessions usually last 2/3 hours, including setting up, though occasionally can take longer. Franchisees work at the baby's pace enabling plenty of time for feeding, changing, soothing and cuddling; The session will be very relaxed and informal.
Franchisees take over 100 quality photographs of children, family or newborns and the images are available straightaway for viewing.
Franchisees have may different income streams, for example creating cast impressions of hands and feet. These can be done with little ones as young as 6 hours old, but there is no upper age limit! The process is very quick and safe, and every little line or crease of their precious hands and feet is captured with the end result providing a unique and lasting memory. There are various different finishes available for impressions, either on their own or in combination with photographs.
Find out more about the Photography For Little People Franchise and how to become their next successful franchisee by clicking below now!