The Pillow Partners Business opportunity has been designed to work perfectly from your home!
Pillow Partners is one of the best home-based franchises on the planet. Work from home, while truly being part of an amazing team and feeling like part of a close family.
Pillow partners are a tech-enabled short term Serviced Accommodation Franchise. For owners of short term rental properties, Pillow Partners offer a range of marketing and management services, while facilitating the use of their properties to have a real social impact.
For guests, they offer a fantastic selection of rental properties, from 1 night to several years. They not only cater for tourists but also help workers get affordable accommodation, supply long term corporate lettings for executives and companies.
As the name suggests, Pillow are all about strong partnerships. Not just with their property owners, but more importantly with their franchisees. By being #StrongerTogether Pillow is built upon ensuring their partners do better with them than going it alone and by providing you with first-class manuals, training and technology support this will give you the best chance of success, straight away.

The Pillow Partners Business Opportunity:
Pillow wants to become the UK's largest and best quality short term Property Management Franchise by offering owners a stress-free, handoffs solution while also making the best possible income on their serviced accommodation. By becoming a Regional Property Manager with Pillow, you take full control of the property and offer a first-class service to owners for a percentage of every booking.
Their brand promise to their owners is "We guarantee to make you more money than doing it yourself" and they extend this promise to their Regional Managers. "Being part of Pillow will always earn you more money than going it alone".
Pillow Partner's unique opportunity allows you to make maximum income with a fraction of the expenses. You have no stock to buy, no financial commitments and no risk.
As a Pillow Partner you will need to visit properties, meet owners and go to networking etc, but your main base will be from home. Unless you wish to work out of an office, this is totally fine.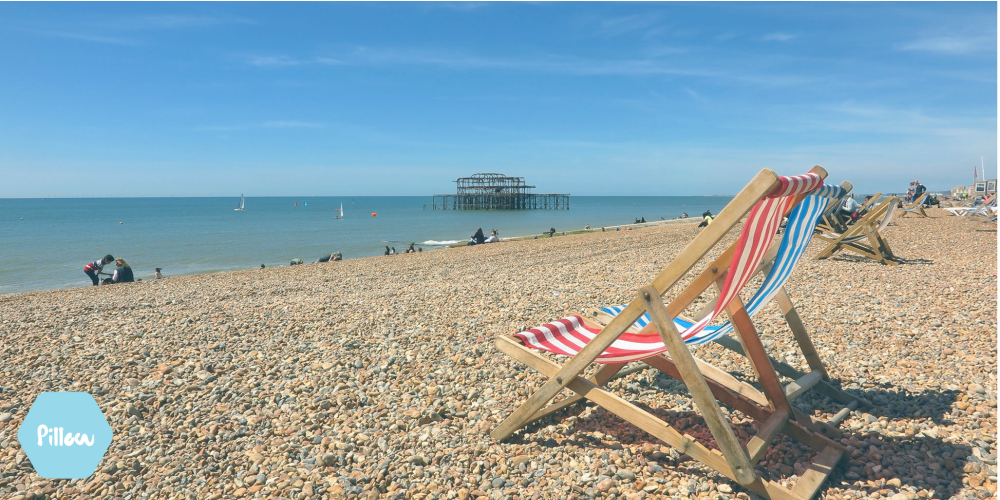 What's important - Work-Life balance
Earning a great income while having flexible working hours has become even more important in recent times. At Pillow, they want to help people build their dream of owning their own business and achieve that work-life balance they have desperately been seeking.
Pillow has specifically designed their Franchise opportunity around committed, driven individuals who maybe have families and other life commitments. They want people with the qualities that parenthood and other life experiences bring and in return Pillow offers you the chance to enjoy more of that vital time and break that mundane 9-5 lifestyle, while also earning a great commission-based income.
Pillow offers unmatched support and training and unlike other franchise opportunities provides emergency cover for those unexpected moments in life where you might be unable to work.
Cover for holidays and Emergencies!
Pillow's unique business structure allows you to take regular time off when you need it. You have the full support of the Pillow HQ team, your other Franchisees and your "buddy" (the Franchisee closest to you that shadows your portfolio and gets to know it well).
A scalable business
The franchise is built to be scalable and allow you to start off part-time. Their blueprint has a timeline of when it makes sense for Pillow to become your primary activity. Your Mentor will work with you to plan this in advance.
This isn't a long term part-time opportunity however, Pillow suggest planning to be in a position to go full time between 6-12 months after you complete the initial training.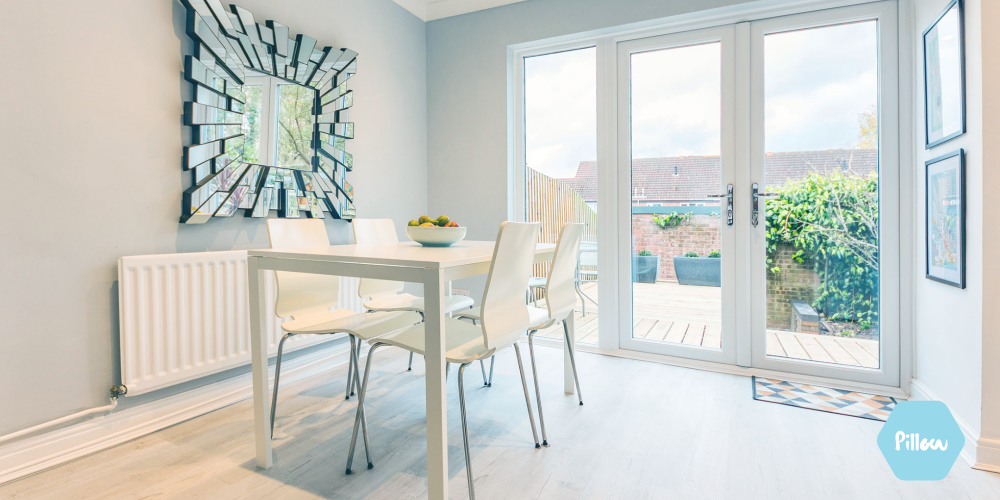 Support and Training
Pillow do prefer some experience in Property, Tourism, Hospitality or Sales, but at Pillow, they focus more on ATTITUDE. If you are the right person with the right attitude, you will be massively successful as part of the Pillow family.
Full training is done on via their Online Training Academy together with weekly training calls and monthly webinars.
The Franchise Package:
After the initial franchise cost of £12,000 + VAT, there are no monthly charges or annual license fees. Pillow operate on a profit-sharing basis, so you will never need to pay Pillow any more money.
Fully set up business
Geographical franchise region
License to use the Pillow Brand
Initial induction training
Property Manager Starter Pack
Initial marketing materials
Dedicated mentor
Launch program designed for your area
Monthly 1-to-1 coaching sessions
CRM software subscription
Channel Manager subscription
Cover for holidays and time off
Find out more about the Pillow Partners Business and running your own home-based professional Serviced Accommodation Franchise. Click below now!