A home-based opportunity working the hours that suit you and providing a vital service to your local community!
MW Estate Planning provides you with the opportunity to run your own successful Will Writing Franchise within your local community. No legal experience or background is required as full training and support is required.
MW Estate Planning has been established 7 years and they do things differently.
The UK is suffering from "wills apathy", with more than 30 million adults failing to make provisions for when they die. As a fully trained and qualified Will Writer you will be able to change that statistic and ensure your clients take control of their Estate and not allow others to decide.
It's not only about the Will MW Estate Planning also look after:
Powers of Attorney
Funeral Plans
Family Trusts
Other related services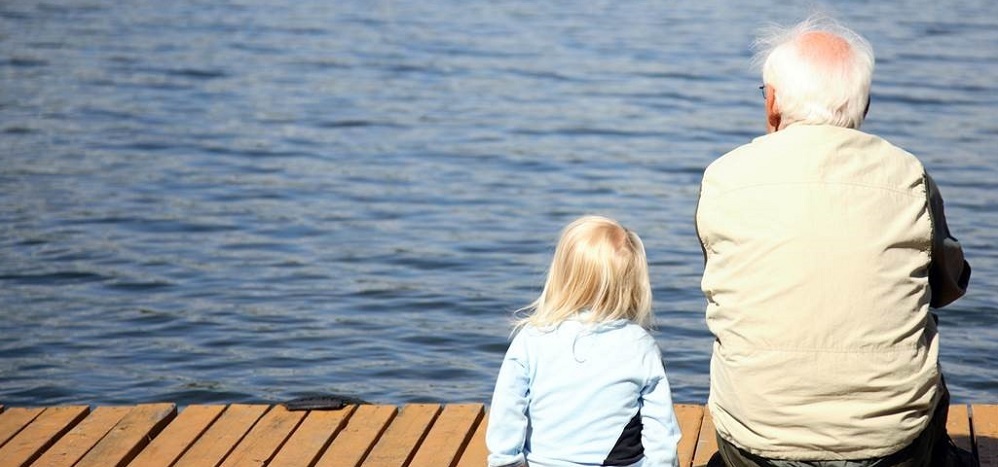 Associate Franchise fee is only £2,000 plus VAT
As a MW Estate Planning Associate Franchisee you will receive all the training you require to enable you to meet with clients and take their instructions. However, MW Estate Planning will create all of the legal documentation for you.
Franchise Partner - £6,000 plus VAT
As a MW Estate Planning Franchise Partner you will be trained to become an ethical Will Writer enabling you to meet with clients, take their instructions and create the legal documentation. With this package you will receive full support from MW Estate Planning.
Franchise Owner - £17,500 plus VAT
As a MW Estate Planning Franchise Owner you will oversee and benefit financially from Franchise Associates and Franchise Partners as well as receive an exclusive territory. MW Estate Planning will also provide extensive training to enable you to prepare and advise on all aspects of estate planning.
Funding Options Available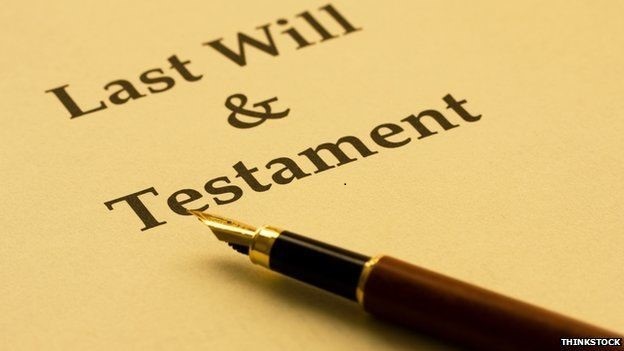 Could you run your own Will Writing Franchise?
You will not need any experience in Estate Planning as MW Estate Planning will train you in all aspects.
Being a good communicator is essential with a drive and determination to be successful. We support lead generation but networking and developing relationships with key professional introducers is vital.
This can be your new full time business or you may be looking for a secondary income stream or an addition to an existing related business – all options are open and MW Estate Planning would welcome a discussion.
Find out more about MW Estate Planning and running your own Will Writing Franchise in your local area.
Click below now!