Ignite young imaginations and inspire future filmmakers with a Sparks Film and Media Arts Franchise.
Sparks offer you a unique opportunity to help children fall in love with filmmaking by running your own successful Film and Media Arts Business. Over the last few years, demand for Sparks Film classes has soared, they have grown from one film school to six, each providing fun filmmaking classes, holiday camps and birthday parties.
If you are looking for a rewarding new career, a fresh creative challenge, or to build a successful business around your family life, then a Sparks Franchise can help you to realise your goals.
Sparks have been inundated with requests from parents around the UK to start up nearby. With their hands full running six busy schools, they are now offering this proven business model to highly motivated and enthusiastic people to run their own Sparks Film & Media Arts Franchisees in their local area.
The Sparks Franchise Opportunity: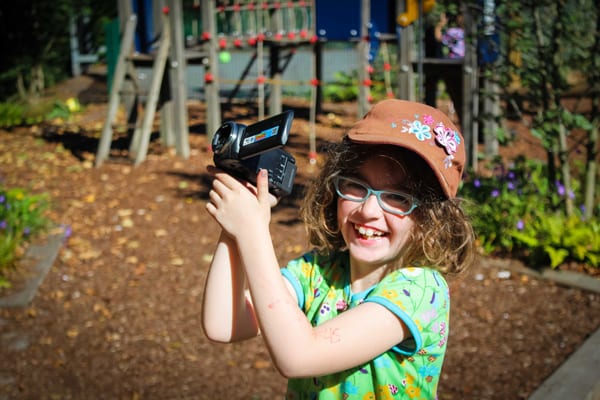 There is so much opportunity when coming on board as a Sparks Franchisee. You can forecast to make earn £30,000 – £50,000 working part-time hours, depending on the number of classes you deliver. The more time you have to dedicate towards your franchise, the more growth you can expect.
Sparks Franchisees welcome children from their local community to fun classes, workshops and camps. As a franchisee you will establish a regular and loyal customer base full of local families.
You will be your own boss and following their proven methods and training allowing you to build a profitable Film and Media Arts Business quickly.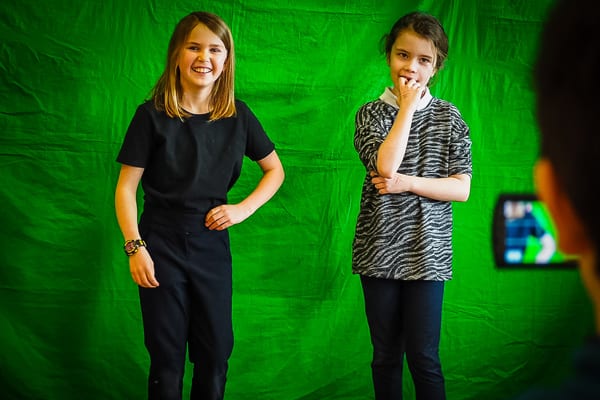 Sparks provide all the necessary training, as well as ongoing support. They also provide all the tools you will need to get going and to grow your Film School Business, including your own website, online booking system, credit card processing and marketing support.
As a Sparks Franchisee, you will join a family of talented, creative people who are passionate about inspiring children to learn to fall in love with filmmaking.
You'll make the most of all your own creativity as you encourage children and teenagers to realise their potential.
You will be rewarded with job satisfaction and fantastic earning potential in a role that works flexibly around you and your family.
Could you manage a Film and Media Arts Business?

Sparks will support you every step of the way, with ongoing support from their experienced team. Full training on all aspects of your business is provided as part of the franchise package.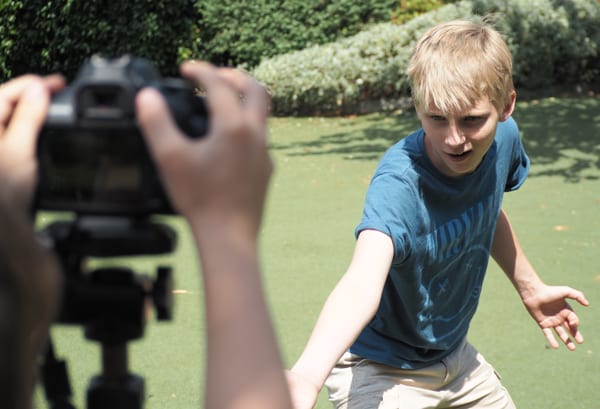 You will learn creative skills in film production, how to deliver their unique programme, as well as how to grow your Film School Business.
Franchisees must:
Be interested in film/media
Enjoy spending time with children
Be a people person
Have at least 15 hours per week available
Be willing to undergo a DBS check
The Investment: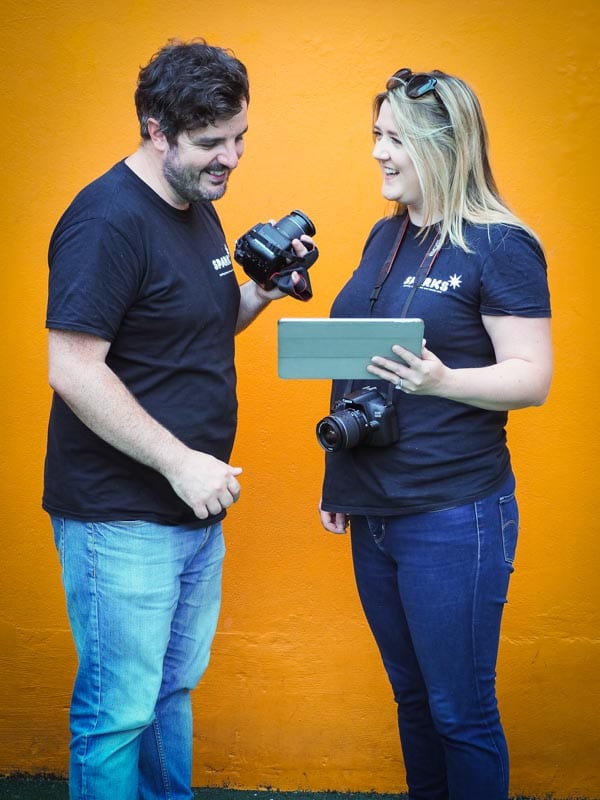 Franchises start from £7,500 initial investment, which includes everything you will need to launch your business. This includes:
Exclusive geographical territory, based on population
Rights to trade using the Sparks branding and trademarks
Sparks website, email and booking system setup
Marketing materials, worth more than £500
Extensive training and support
Equipment package, worth more than £2500
Operations Manual, with comprehensive guidance on running your Film School Business.
Package of start-up tools
Dedicated support and access to the franchisee network
As your business grows, you'll also be building its re-sale value, which you can realise in the future.
Find out more about the Sparks Franchise and running your own Film and Media Arts Business. Click below now!