You don't have to be a hairdresser to run your own Hair Salon Franchise with the Just Cuts™ Business opportunity.
Just Cuts are the largest Hair Salon Franchise in the Southern Hemisphere. Established in 1967 and franchising since 1990, Just Cuts now have over 200 locations in Australia and New Zealand. Due to their success they are now rapidly expanding across the UK.
Just Cuts™ is a Hair Salon Franchise that bridges the gap between a barber and a high end hair salon. Their fixed price, no appointment system is a convenient and practical solution for their clients, offering them affordable Style Cuts™ from fully qualified Stylists.

The benefits of becoming a Just Cuts™ Business Owner:
No hairdressing experience necessary
Increased flexibility and work-life balance – the average Just Cuts™ Business Owner spends less than 30 hours working on their business*
Potential to easily expand into multiple salons – in fact, over half of Just Cuts™ Business Owners own two or more salons
Combine security with independence
Be part of a well-established, Australian and New Zealand brand
Grow your Hair Salon Franchise within an existing network of salons
Share resources, ideas and information with Just Cuts Business Owners
Benefit from shared marketing and social media resources
Tap into greater public awareness of your business
Enjoy ongoing operational support, training and development opportunities
Leave marketing, social media and promotions to the experts
The Just Cuts™ Business Opportunity: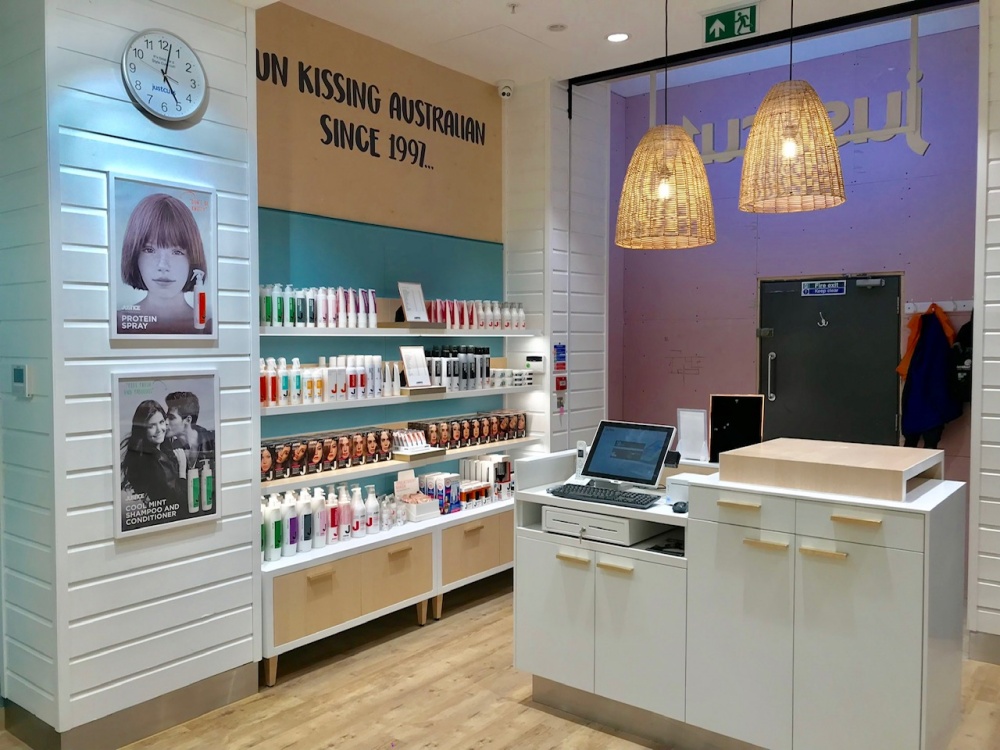 This is a management-based opportunity unless you are a qualified hair stylist who also wants to carry out some styling yourself.
As a business owner you are responsible for your employees, including:
supervision
performance
wages
taxes
superannuation

Just Cuts™ provide you with a system that has been tried, tested and refined over more than 25 years of business in franchising.
They will assist with identifying a suitable site for a new salon, and will complete quoting, design and construction of your new salon.
To ensure that the construction, fit out and opening run smoothly, they will assign a member of the Just Cuts™ delivery and operations Team to be your in-house support contact prior to opening.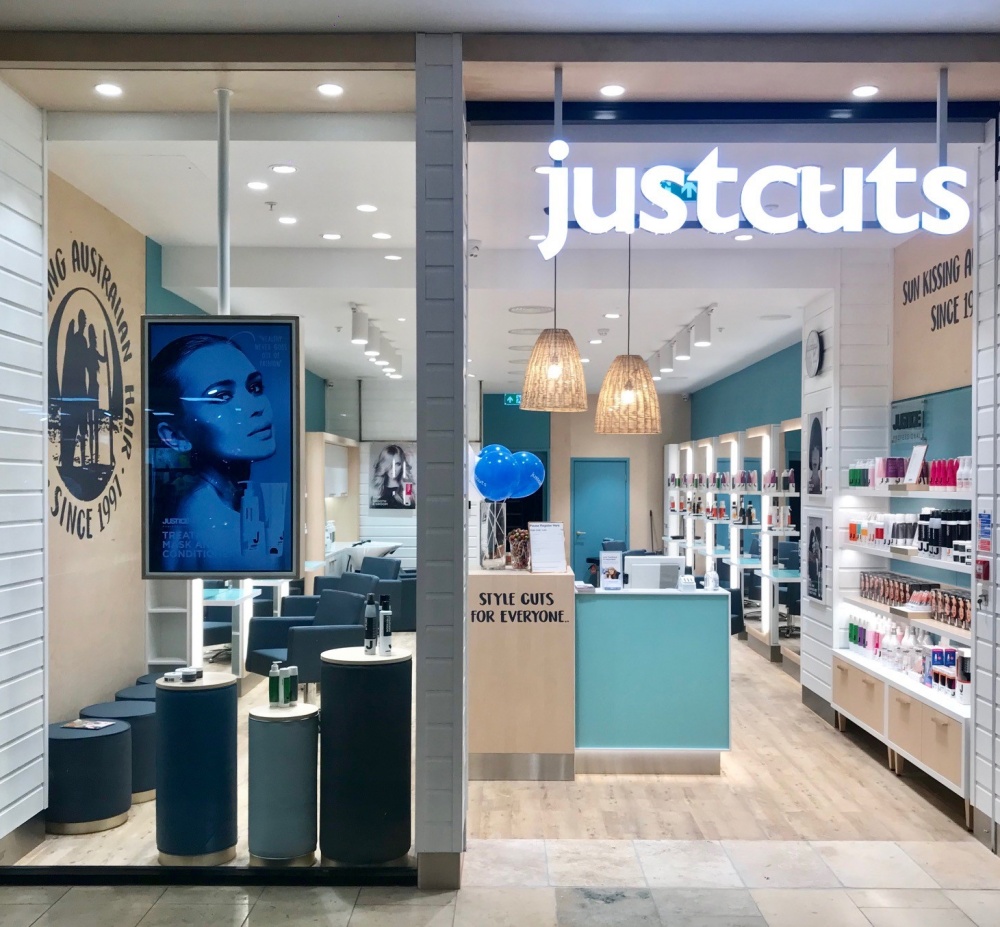 Regardless of the economy, hair never stops growing and people are always on the lookout for a high quality haircut at a reasonable price.
Just Cuts™ offers a successful and proven system for hairdressing, where there is always demand. And with Just Cuts™, the loyalty of their clients lies with the brand, rather than a particular Stylist.
Plus, their trusted range of professional haircare and styling products, JUSTICE Professional™, provides you with a second tier of earning potential.
With Just Cuts™, you also set your own pace. The more your salon's client numbers and retailing sales grow, the more your earning potential increases.
Training and Support:
Just Cuts covers pre-opening training, business and management advice, introducing you to a comprehensive operations manual and supporting a bespoke grand opening marketing campaign.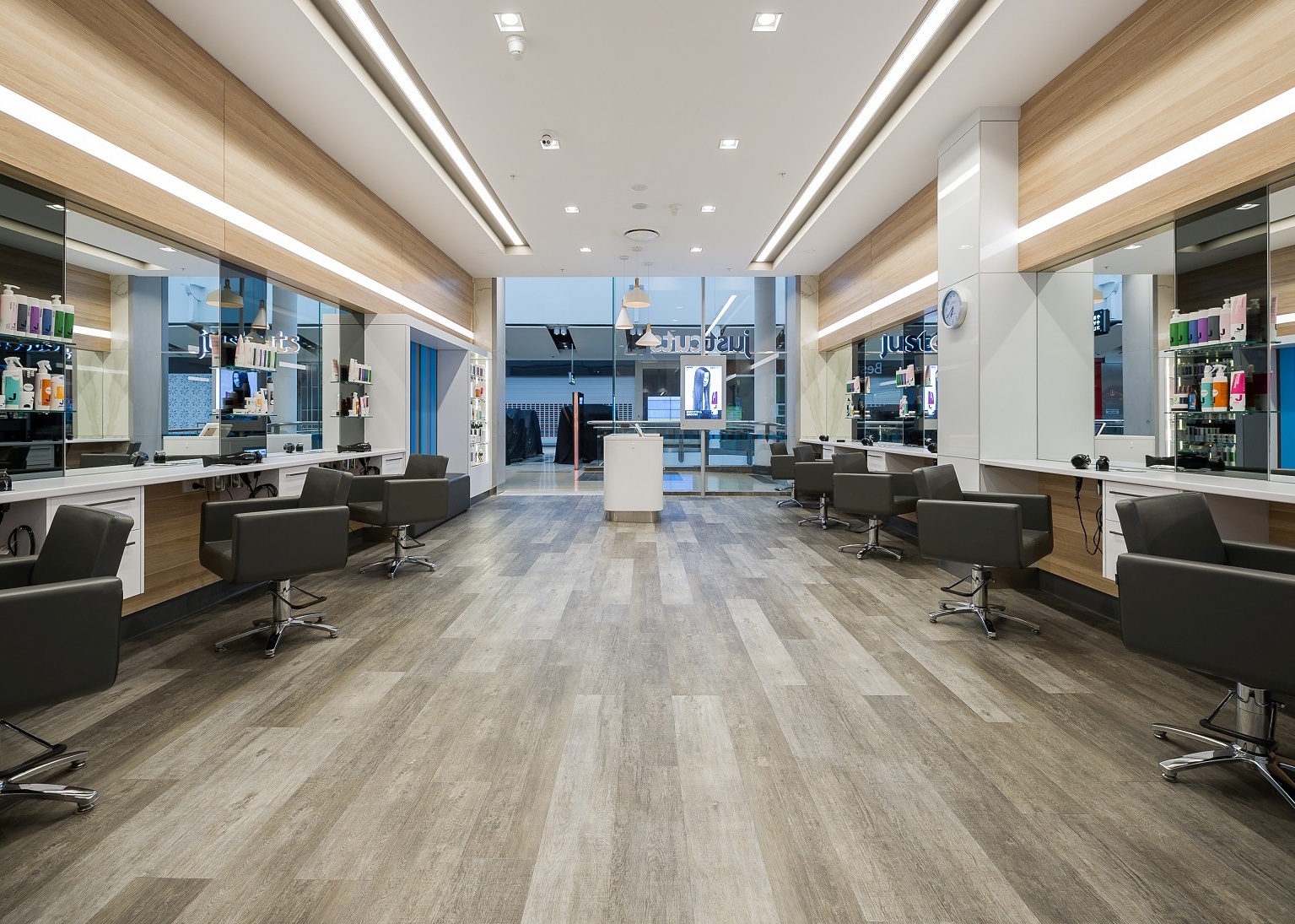 Just Cuts Academy's initial and ongoing support includes:
Location selection, lease terms & leasehold improvement
Sources of financial assistance
Salon decor and design specifications
Appropriate insurance packages
Staff recruitment
Equipment selection
Initial marketing and communications

You don't need to worry about how to get your salon doors open or how to best develop a system to ensure your clients leave satisfied.
You don't even need to worry about creating training programmes for your team or nailing down operational processes for accounts and stock inventory.
All this is included when you make your investment and Just Cuts share with you with the fundamentals to get your hairdressing business up and running smoothly.
The Investment: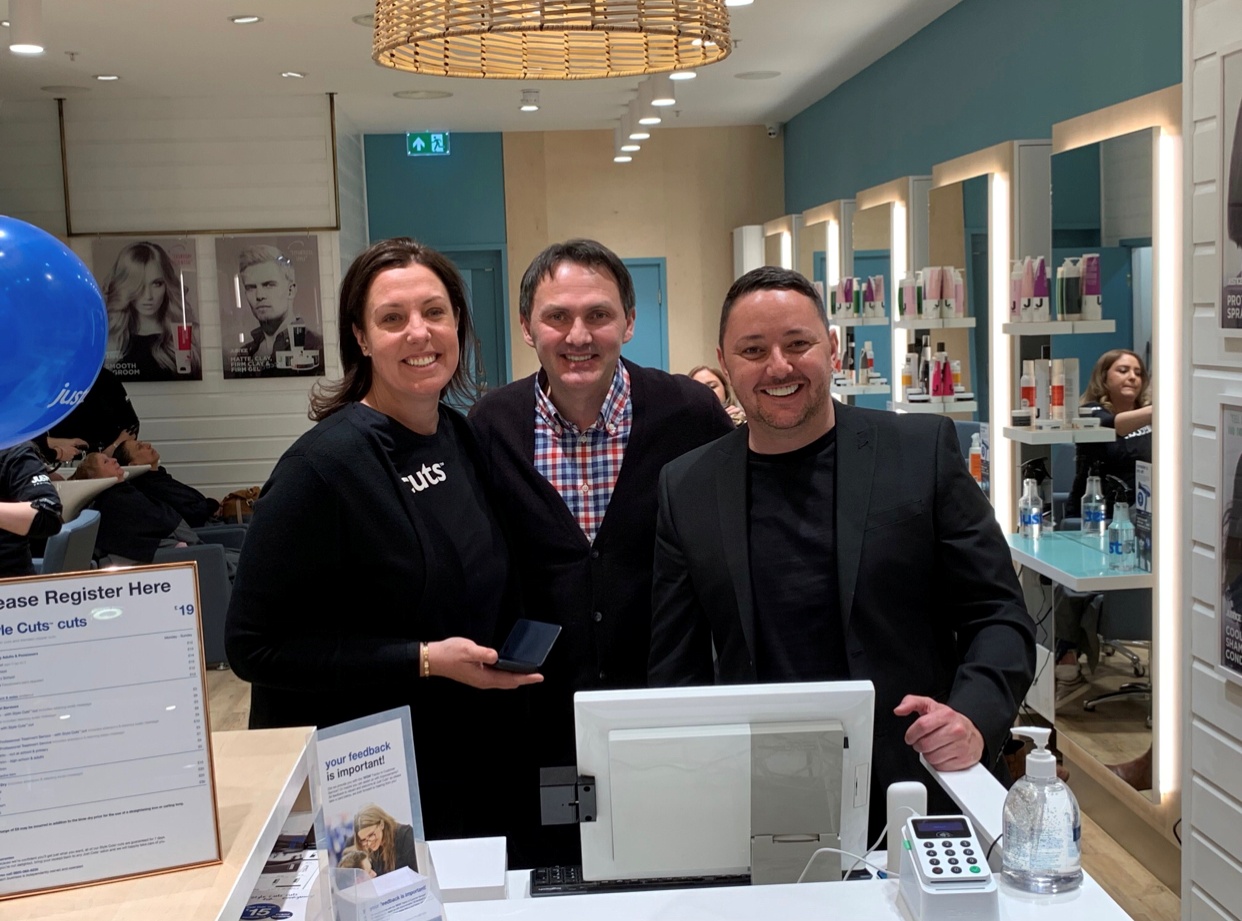 To own your own Just Cuts Hair Salon Franchise the franchise fee is £15,000.
You will need to budget for salon fit-out and working capital, so they advise potential franchisees that they will need a minimum £40,000 liquid capital.
The full business start-up investment ranges from £90,000 - £160,000 depending on the size and location of the salon.
Franchisees will benefit from the following:
A continuing license to use the Just Cuts trademark and business name
Visits from the Just Cuts Academy Team Members to ensure consistent, high-quality and uniform operating standards of all salons
Confidential Operations Manual updates
Ongoing access to the Just Cuts Extranet facility
Annual meetings, seminars and conferences
Continuing support with product development, marketing, advertising, social media, public relations, group insurances, pricing of services, salon expansion, group printing, recommended vendors, equipment and merchandise.
Corporate marketing of the Just Cuts brand
Access to the Just Cuts mascot, Justine
Access to strategic national marketing campaigns, including: Just Radio, print and digital marketing material
Ongoing marketing, advertising, social media and public relations support
New marketing initiatives such as the Just Cuts app
Access to brand ambassadors
Access to the Just Cuts online marketing template print service, giving you 24/7access to their promotion system
Find out more about the Just Cuts™ Business opportunity and running your own successful Hair Salon Franchise
Click below now!
What

Our Franchisees Say

I was instantly drawn to the Just Cuts franchise model. What you get in terms of support is second-to-none and the brand is so innovative. The concept of walk-in appointments, fixed pricing and a professional quality, affordable haircare range really stands out in what can be a crowded marketplace. I'm excited for the future of my business and see this as such an amazing opportunity.Barbara Burnett – Just Cuts Stevenage

Before I found Just Cuts, I was a stay-at-home mum with two girls. When they had got to school age, I realised I had to do something for myself. It was always my dream to have my own salon so I started looking for something to fulfil that. I discovered Just Cuts, met with the Franchise Recruitment Manager and I instantly fell in love with the brand. The whole philosophy of the business was perfect.Magda Deaconescu – Just Cuts Wandsworth and Walton-on-Thames

I always thought it was a pipe dream to have my own salon but all the Just Cuts salons around the world are owned by franchisees who receive ongoing support to ensure business success. One of the reasons Just Cuts has done so well is our no-appointment system - clients can log in to our app and continue with their busy lives until it's time for their spot in the chair.Holly Feltham – Just Cuts Lakeside
Why

Choose Us

Increased flexibility and work-life balance – the average Just Cuts Franchise Owner spends less than 30 hours working on their business.

You don't need hairdressing experience to own a Just Cuts salon – all you need is a passion for customer service and the dedication to succeed

The average franchise owner goes on to own multiple salons. In fact, just over half are multi-site owners!
Related

Franchise Categories
Related

Franchise Types