Manna-seh Childcare Business Opportunity
Children's School Club Franchise

In view of the significant demand for professional out of school hours care and encouraged by the excellent feedback that they have received from parents/carers, children and external assessors, Manna-seh is expanding its network of clubs.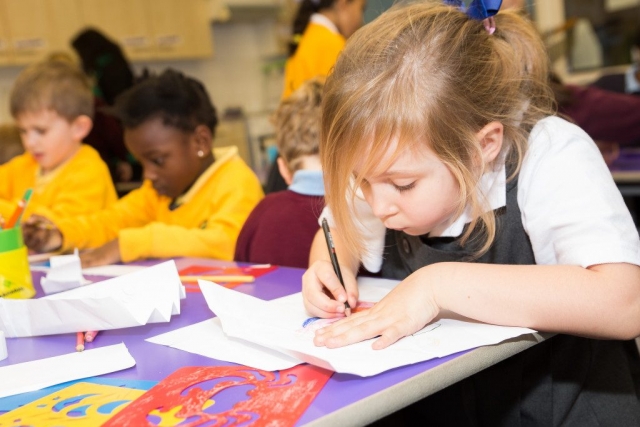 Manna-seh provides local communities with a professional breakfast, afterschool and holiday club services.
They have designed a highly effective business model based on proven systems for operating a childcare club that effectively meets the needs of parents requiring a dependable and well-organised childcare service outside of normal school hours.
Manna-seh believe that blending their proven systems, policies and procedures with the passion and devotion of independent business owners represents a formula that will help develop Manna-seh into one of the UKs leading childcare providers.
The Manna-seh Childcare Business Opportunity:
Manna-seh is a management franchise. Franchisees will run clubs that provide a safe and enjoyable learning and recreational environment for children aged 3 – 11 years.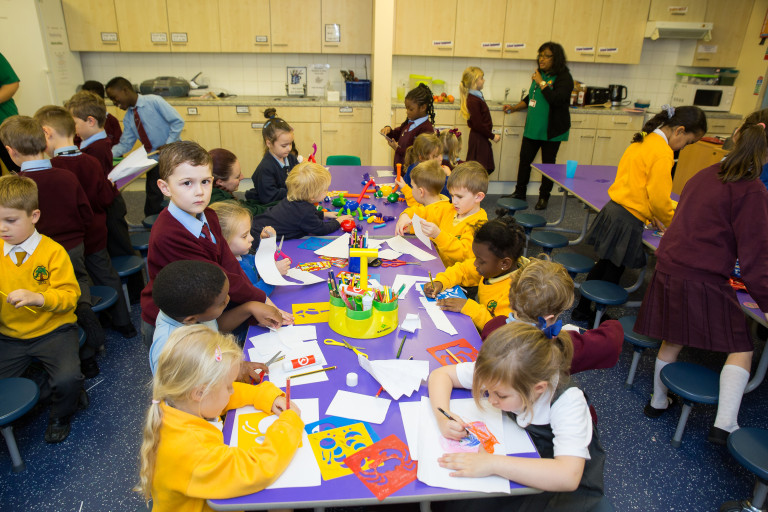 By employing part-time carers, you will be able to provide a range of activities geared to complementing their education, to include sports, reading, board games, cookery, arts & crafts, needlework and construction.
The provision of healthy and nutritious breakfasts and snacks is a fundamental aspect of the service that Manna-seh provides.
The franchise owner will have full responsibility for the business, ensuring it complies at all times with the standards, procedures and policies that are set by Manna-seh.

Franchisees will be actively engaged in running breakfast and after school clubs, and holiday clubs, within existing state and independent primary school premises and managing a team of childcare assistants, following the well established Manna-seh formula.
The sourcing of a local school(s) to operate clubs and maintaining a positive relationship with that school(s) is a primary obligation of a successful Manna-seh business.
Training and Support:
Manna-seh will provide a comprehensive initial training to ensure franchisees fully understand all aspects of operating the business.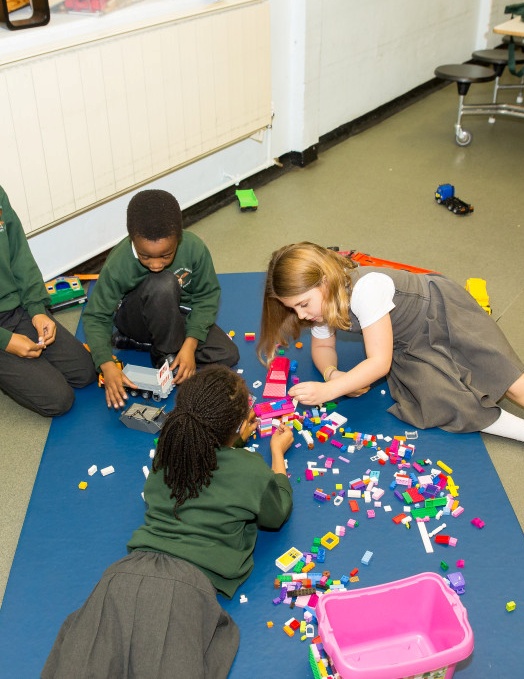 They will assist with setting up and launching the business and retain a full interest by providing mentoring and training support on an on-going basis and assist with marketing and strategic development.
They also assist with:
Setting up and running Out of School and wrap around care.
Negotiating Licence agreements with Schools or Educational institutions for the purpose of wrap around care.
Hiring and retaining suitable staff.
Basic Safeguarding: Child protection
Food Hygiene Awareness
Be assured that they will share your commitment to build a highly successful out of school club business.
The Manna-seh Franchise Package:
The Manna-seh franchise package has been designed to enable franchise owners to establish an out of hours school care business that is geared to succeed from the outset. Everything that is required to successfully launch the business will be provided, to include the following:
Franchise licence
Exclusive rights to a defined area
Rights to use the Manna-seh know-how, operating methods, menu's and systems
business set up
Assistance with school selection and negotiation
Full play and learning equipment and inventory list for purchase from approved suppliers
Assistance with recruitment of initial staff.
Training & opening support
2 week training course, 1 week at Manna-Seh HQ, 1 week at the franchisees location
On site induction training and mentoring during first week of operation
Launch marketing assistance.
Supply of an Operations manual explaining all procedures and processes for operating the club
IT solution
Club management software for efficient administration of enrolments, registration, processing fees.
On-line enquiry handling system via web site
Web site support
Launch marketing
Arrangements made for social media campaigns
Launch PR event
Professional photography and video production of the launch event
Business services
Supply of 20,000 leaflets
Supply of all business stationery
Supply of promotional banner
Supply of local telephone number, email address,
Supply of sets of staff uniform for initial staff – 1 sets x 4 staff
Find out more about the Manna-seh Childcare Business opportunity and running your own Children's School Club Franchise. Click below now!