Do what you love. Own your own business.
Achieve financial rewards.
The Alternative Board is the world's largest peer to peer support and business advisory franchise. Established in 1990 in the US, the business started its international growth in 2009 when it launched in the UK. Since then, TAB has expanded into 20 countries around the world, and they are now working with over 4000 business owners globally.
In the UK, The Alternative Board have grown steadily over the last 10 years, prioritising quality over quantity when it comes to franchisee recruitment. They are 100% committed to only awarding franchises to individuals who they believe have the best possible chance of succeeding.
In 2017, Ed Reid and Mags Fuller took over as Master Franchisors from the founders, Paul Dickinson and Jo Clarkson. Ed had previously been a TAB franchisee since 2009, so had gained first-hand experience of all the ups (and the downs!) of setting up and running a franchise.
Including the central support team of 8, there are now 50 franchisees in the UK.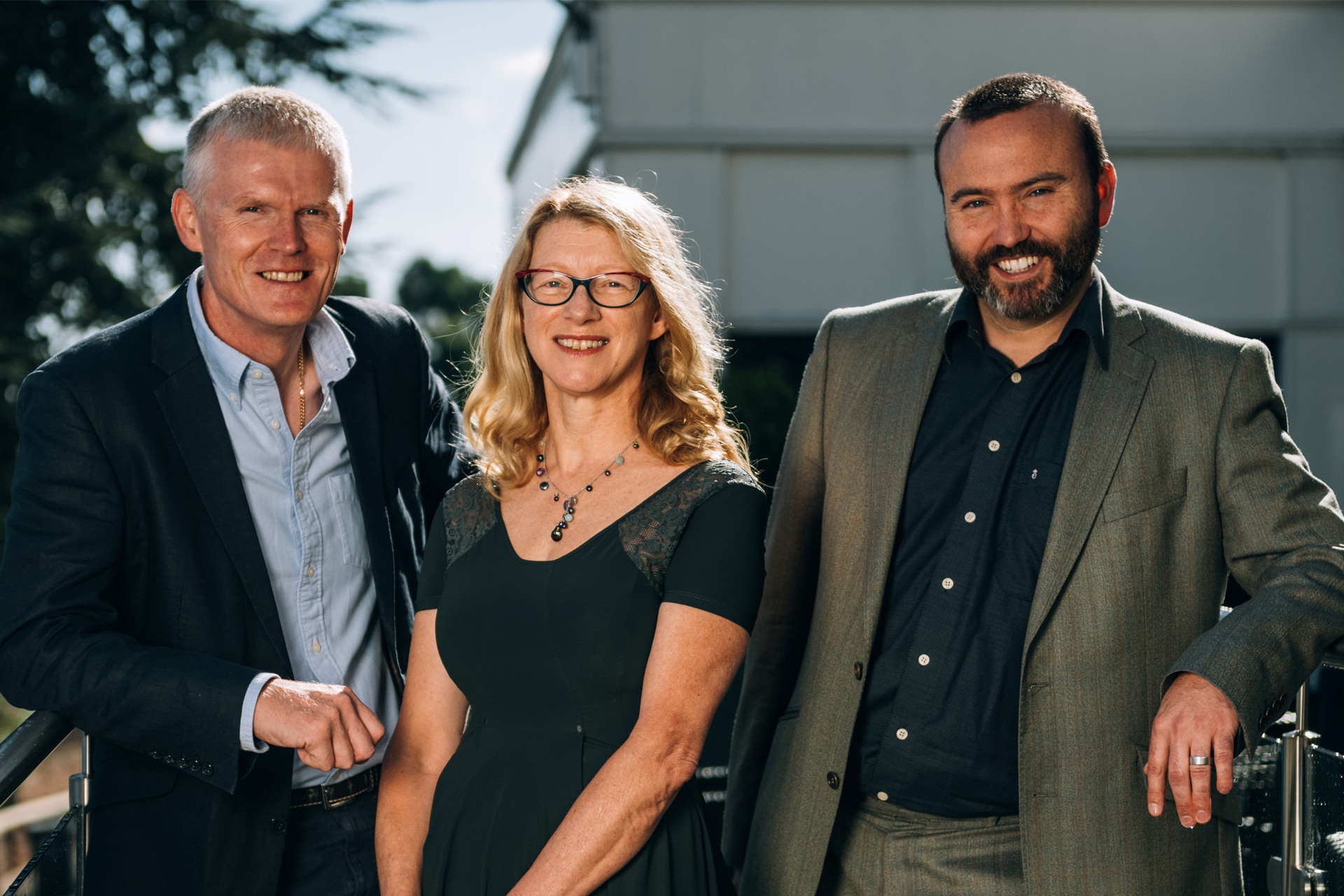 The Alternative Board Business Opportunity:
The Alternative Board's mission is to improve the lives of thousands of business owners around the UK. They bring non-competing SME business owners together in groups, a little like a board of directors, where they work together to seize opportunities and tackle challenges.
These business owners therefore benefit from 100% impartial advice every month, from the same group of peers who have real-world experience of running their own business. They pay a monthly fee to sit on a TAB board, and for this fee they also benefit from one-to-one coaching with their franchisee, as well as having access to their considerable range of proprietary business tools (off-and on-line).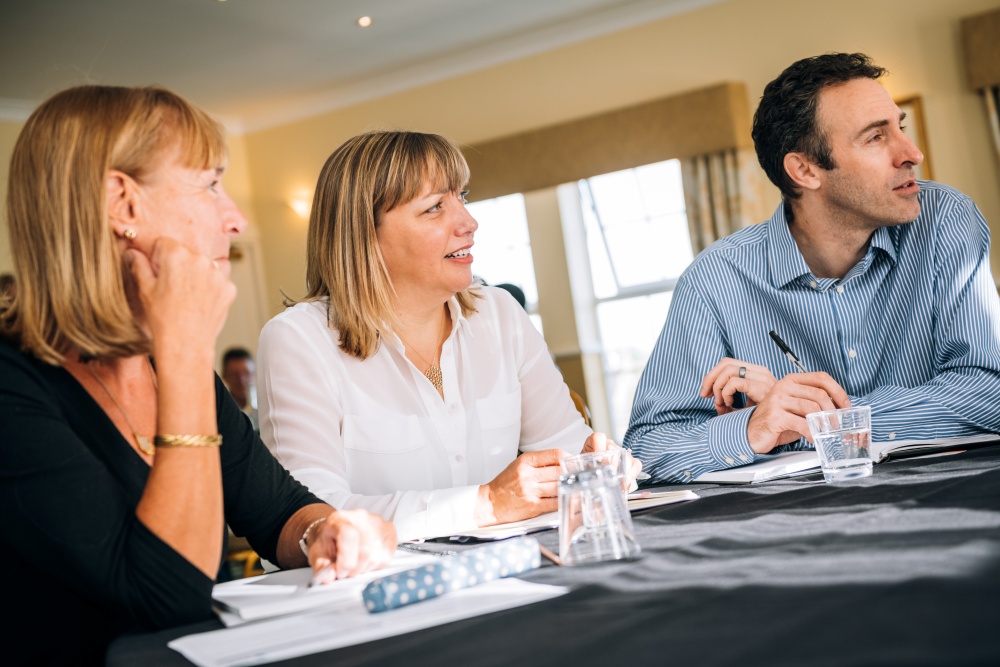 So, what do franchisees do?
In the first year, it's all about establishing the boards, which involves meeting a lot of business owners in your territory to establish whether TAB is right for them, and whether they're right for one of TAB's boards.
The Alternative Board's training and marketing support ensures you get in front of enough people in the early months to get a minimum of 2 boards set up. Once up and running, a typical month for a franchisee with 20 clients (which they call members) looks like this;
Facilitate 3 half-day board meetings (6 or 7 per board); conduct 20 one-to-one coaching sessions (circa 90 minutes each); continue business development; take on additional consulting work. Every franchisee also attends one half-day meeting per month with fellow franchisees where they practise what they preach i.e. helping each other grow their TAB businesses.

What can you earn?
In 2018 the top third of annual earnings of The Alternative Board UK franchisees who have been running their business for more than 2 years was between £113,790 - £196,178.
The Franchise Package:
Franchise Fee: £40k
Training: £14.5k
Marketing fund: £10k (year 1)
Total investment; £64.5k
The Alternative Board have an established panel of lenders who will lend up to 70% unsecured. They also offer an option to the right candidates for an initial investment of £35k.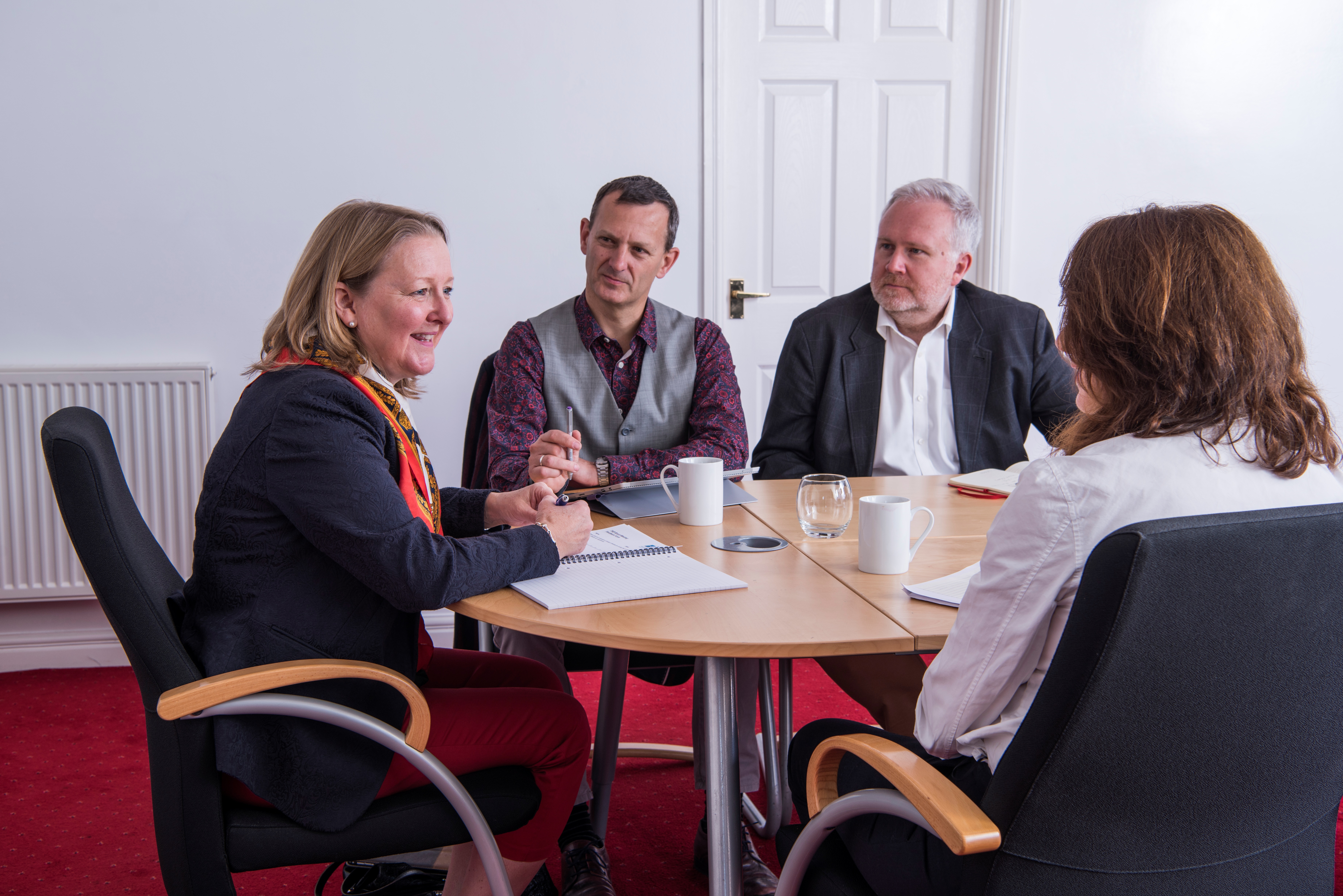 Could you run your own TAB Business Consultancy?
The Alternative Board are looking for people who will be great members of their community. If these values resonate with you, you could be right for them;
Whatever they do, do it best
Enjoy a balanced life
Build open and honest relationships
Ownership thinking
Make a difference
Find out more about the joining The Alternative Board Business Opportunity and running your own Business Consultancy.
Click below now!
What

Our Franchisees Say

My training totally prepared me for starting my TAB business – and it was great fun!Dougie Brown

I genuinely don't think I'd have had the success I have and built my TAB business to where it is without the support of all my TAB colleagues.Julian Smith

I'd hankered after my own business for years. The TAB opportunity gives me real independence, the chance to collaborate with great people and I'm in control of my own destiny.Dave McCartney
Why

Choose Us

A community of 50+ high calibre business professionals who genuinely care about each other's success

Make a positive difference to the lives and businesses of SME owners

Six-figure revenue from just 10 working days/month
Related

Franchise Categories
Related

Franchise Types