The What's On In Business Opportunity provides you with a lucrative home-based Website Franchise. You do not require any technical knowledge to become a What's On In Business Owner. All loading of adverts is carried out by the What's On In support team. Bookings are made online via the website and payment is made within three minutes direct to your PayPal account, which means excellent cash flow.

Potential monthly incomes are £5,000-£8,000, depending on commitment. Franchisees receive a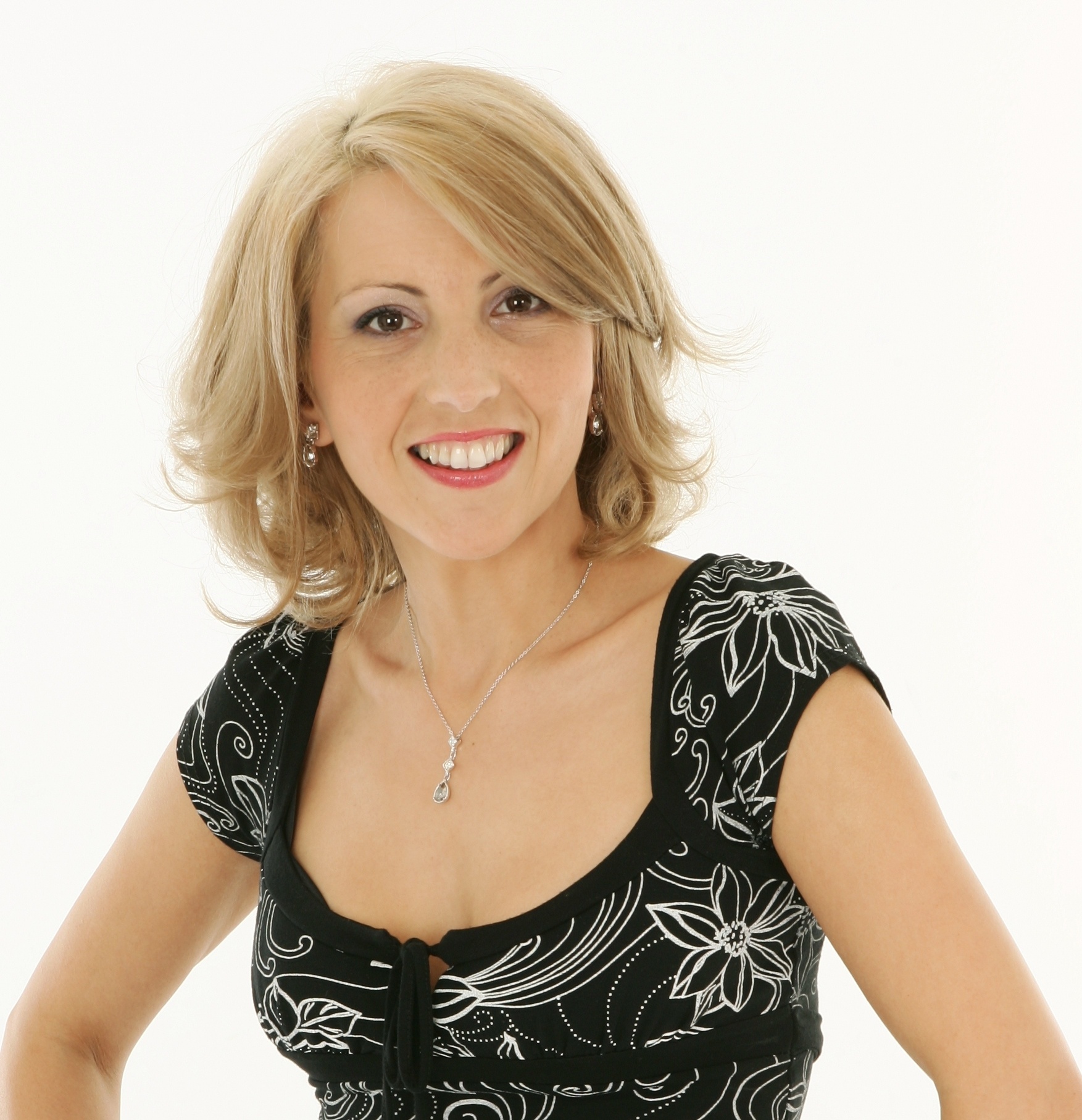 fully exclusive postcode area.
"The growth of online adverting's within the business sector is expected to grow to over £150 Million in the next 12 months.
A Whats On In Franchise is well positioned to capitalise on this booming market. Explore our website to see the growth and Income potential" Dani Smith Managing Director
What's On In offers you a unique opportunity to run your own Website Business. As a franchisee you will offer businesses the chance to advertise on the leading "Go to" website enabling them to advertise to the people that are looking.
With the self-service platform, high visibility, full tracking and low advertising cost, it brings to the market place the ultimate in online advertising.
What's On In offer 3 types of Franchise:
Single postcode area Franchise


Corporate Franchise


Master Franchise

Your unique website will generate you 3 income streams:
Income sales from Advertisers within your own postcode area that place
ads on your website.


Income from Affiliates that place ads on your website.


Income from Local Tradespeople 40K income per year per postcode
You would make a large commission when someone clicks on the ads and orders. The typical affiliate would be British Airways, Hilton Group, Virgin &Marriott.
You can spread the joining cost over 3 to 12 consecutive months.
This is a way to spread the cost of taking up the Franchise, it means as your business is developing it is self-financing.
Very few advertisers are needed to cover the initial fee. With the 1000's of potential advertisers within your postcode area, it can be covered very easily.
The Optional 50-50 System
This is an excellent way to enjoy a huge income from your "Whats On In" "Exclusive" postcode area while not carrying out the business yourself.
The 50-50 system is where you have commission only sales person carrying out the sales within your postcode area and they take 50% commission on any sales they make, this would still give you 50% but with someone else carrying out the sales within your exclusive postcode area.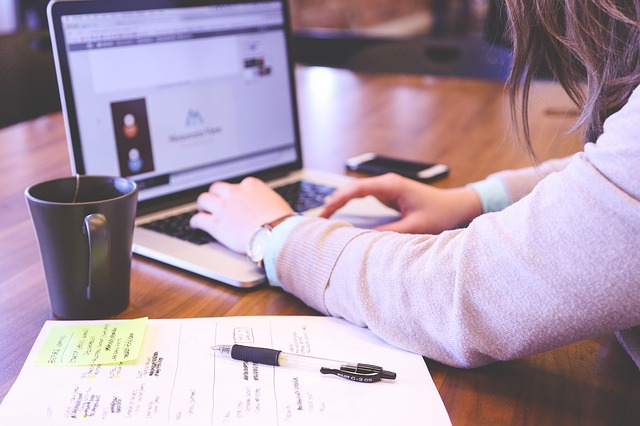 You will see the income potential even at 50% is huge, such is this ever expanding online advertising market.
What's On In can help you set up a 50-50 system in your chosen area with the tools that they already have in place.
There are NO restrictions on advertising, ANY business can place an ad on your website. Payment goes direct to you from all advertisers.
In-Depth Member Support
You will have access to an in-depth members support area, offering tips, advise, and help on building your "Whats On In" business.
Don't miss out!
What's On In are now rapidly expanding their low cost franchise operation around the world.
You have the opportunity to grab an "Exclusive" franchise in your chosen area, city, holiday Island or location and be the No1 go to website for search.
If you are seeking a unique low cost "Exclusive" franchise, with full support & training and wish to be the No1 advertising portal for business advertisers in your area, then find out more now!
Find out more about the What's On In Business Opportunity and running your own home-based Website Franchise.
Click below now!
What

Our Franchisees Say

This opportunity came along just at the right time, Phil was made redundant and we wanted a low cost proven opportunity to invest in, the What's On In opportunity did just that,taking on more postcodes areas in the next 2 months.Karen & Phil

The low cost and flexible payment plan was a major attraction to my wife & myself, the franchise is very scalable and has enabled us to take up a Master Franchise.Andrew Sortman

I am using their 50-50 system to build my postcode area. I am in full time employment and had little time to develop a business, but the What's On In 50-50 system was perfect and just what I needed.Belinda
Why

Choose Us

Take up a Whats On In Franchise and "Pay as you Build"

In-depth training & support area, NO technical knowledge required

Unique 50-50 system, have others build your business for you
Related

Franchise Categories
Related

Franchise Types