Flexible, home-based business opportunity as publisher of the UK's best-loved and highest quality magazine for parents!
Publish a magazine you'd love to read yourself! You don't need a background in magazines or publishing to become a successful Families® Magazine franchise owner but you do need to be motivated, organised and an excellent communicator.
What are the main services offered by the business?
A free bi-monthly magazine which is so relevant to parent readers that it has become a much-sought-after community resource. Readers frequently tell Families® Magazine they would not know what to do without it.

"The magazine is essential and I would be lost without it!" Sarah, Hatfield, Hertfordshire

"Thank you for this publication. It is a lifesaver!" Jules, Stoke on Trent

The magazine offers local businesses a highly targeted way of marketing to local parents via print, online and social media.

How long has the franchise been established and how developed is the franchise network?
Families Magazine® trail-blazed the free parenting magazine model. They are leaders in their field and have been building their brand for 30 years.
They have 40 editions across the country but it's not too late to join them! They still have franchise launch opportunities available in plenty of areas. Many of their existing franchisees have been with them for more than 10 years but they do decide to move on sometimes… When they do, they achieve great returns from selling their magazine to a new Families® Magazine business owner.
What makes this franchise stand out from competitors?
The commitment and ongoing investment in the Families network and, in particular, the experience and dedication of the Head Office team which provides, friendly, highly-responsive and bespoke support and training for each individual franchisee.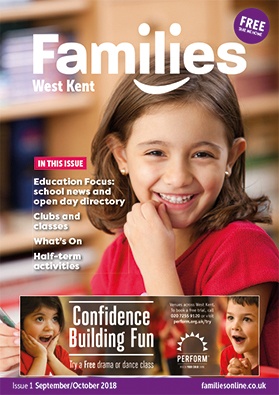 Training is of vital importance at Families, both for their launch magazines and their established franchisees and they offer a comprehensive package across sales, publishing, marketing, website and social media.
Families® is also the only brand of its kind to offer each new launch franchisee over 200 hours of sales expertise from a media sales professional, selling advertising into the launch title over its first year. This means new magazines make a profit from day 1 and there are no working capital costs to franchisees.
Families® also offers a strong central advertising team selling regionally and nationally and revenue from this activity contributes significantly to the revenue of franchisees.
Without sounding clichéd, Families® is truly a family! They have the reputation for being the friendliest network on the block. Their clients appreciate their high levels of customer service and, within the network, all franchisees are provided with communication platforms which allow them to work closely together and to access as many resources as they need.
What would be my main roles as a franchise owner?
Selling advertising to local businesses.
Creating a vital, interesting, local publication which will hold the interest of readers
Undertaking all aspects of publishing the magazine including selection of articles and imagery, editing, working with a designer on lay out, proofing and uploading to print
Distributing copies of the magazine via a network of distributors to places such as schools, libraries and pre-schools
Marketing your business and magazine via social media platforms

What does a typical day involve for a franchisee?
Families® magazine is published 6 times a year so works on a 2 month production cycle. During the first month, a typical day will include telephone work and email correspondence with advertising clients, and sometimes face to face meetings, to secure bookings.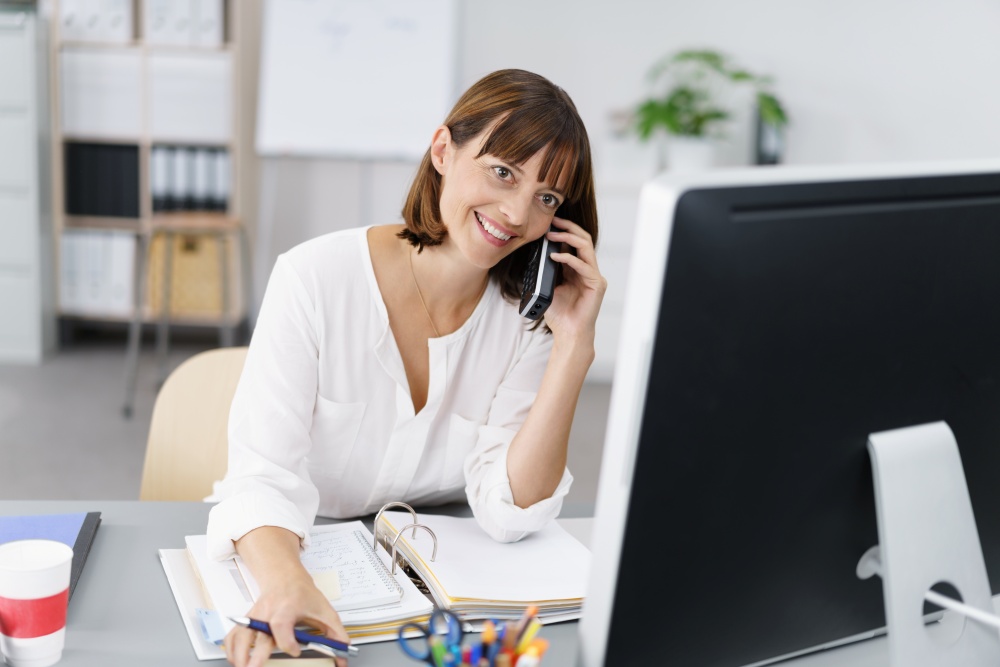 During the second month, franchisees compile details of local events and activities of interest to families of pre-school and primary age children, produce and edit articles and select images.
As franchisor, Families® provide a wide range of well researched and interesting articles on subjects relevant to parents, free of charge to franchisees. Franchisees do not have to use these, but can if they wish.
The second month also involves working with a designer to get the magazine ready to go to print and then managing distribution.
An average franchisee works 25 hours per week but much can be done outside of office hours.
Can I balance running the business around my family activities or other commitments?

Definitely. Running a magazine is not a part time role, but it is a flexible one.
Most franchisees are parents who want to manage the care of their family whilst working and earning.
Greater time input is required for launch titles, but most franchisees are able to organise their work schedule to take time off with their children during school holidays.

What qualifications, experience and personal qualities do I need?

Sales experience or a natural disposition for sales and a willingness to embrace it. (A comprehensive media sales training package is provided)
Ability to build and maintain relationships
Good written and oral communication skills
Motivation and drive to grow your business
Interest in what is going on for families in your community
Good organisational skills and attention to detail

What training is provided?
Families® provides 9.5 days of training in sales, publishing, distribution strategy, all IT systems, website, and social media.
How many magazines do franchisees produce each year?
Families® is a bi-monthly magazine so there are 6 issues per year. Each issue has minimum 16 pages and a minimum of 16,000 copies are published.
A large number of existing Families® franchisees produce magazines with many more pages and a much higher print run, delivering increased profitability over time.
Are there opportunities for Families® franchisees to get together?
Families® has an annual conference in September, but there are multiple opportunities to meet and communicate with other franchisees outside of this one day event.
Will I be able to purchase additional territories?
Yes, and at a small percentage of the cost of the first! There are significant numbers of franchisees in the network who have second, or even third territories.
What sort of benefits might I realise once the business has matured?
A rewarding and flexible home based business which will increase in value
A regular income
Flexible working and lots of time off
No corporate stress!
Acquisition of many transferable skills
What is the investment?
The cost of a Families® franchise varies depending on the location.
Families® believe in matching the purchase price to the opportunity and that's why they have different price points for different territories. Not only that but between 75% and 100% of what you pay is invested back into your business in the first year, in sales hours, mentoring, paying print costs, training and much more.
The entry price range is between £4,000 and £12,500 (plus VAT).
What is included in the Families® Package?
The benefit of working with a leading, established, trusted, respected and ethical brand.
Business practices which have been developed and adapted over 30 years and are continually evolving.
A brand which is highly regarded as an effective marketing tool by other leading brands.
Low cost entry and low overheads for a territory large enough for future growth.
Sales and mentoring support from a professional media sales agent selling advertising into your magazine for the first 12 months of its life.
A wealth of working documents and their unique, specially created, software package for use to run your business.
Full induction and training programme, including sales training.
Access to regular training days, business growth workshops and in-house support.
National/regional sales bookings via the franchisor sales team and cross-sales from within the group.
Access to high-quality articles and features to help you broaden the local content you create.
Access to bespoke advice and support from their Head Office.
The support of a friendly and supportive community of Editors.
Find out more about the Families® Magazine Business Opportunity and running your own Publishing and Website Franchise. Click below now!