Would you like to run a 1950's inspired Keep Fit Class which can be run either full-time or part-time and around your family commitments?
Established in 2016 and due to popular demand Strollercise is a new and exciting Fitness Class Franchise. Strollercise got its name from the popularity of strolling in R&R clubs and because they do 6,000-7,000 steps in the class session it became a form of exercise.
Having started franchising in 2018, they now have six franchisees up and running their Strollercise Franchises.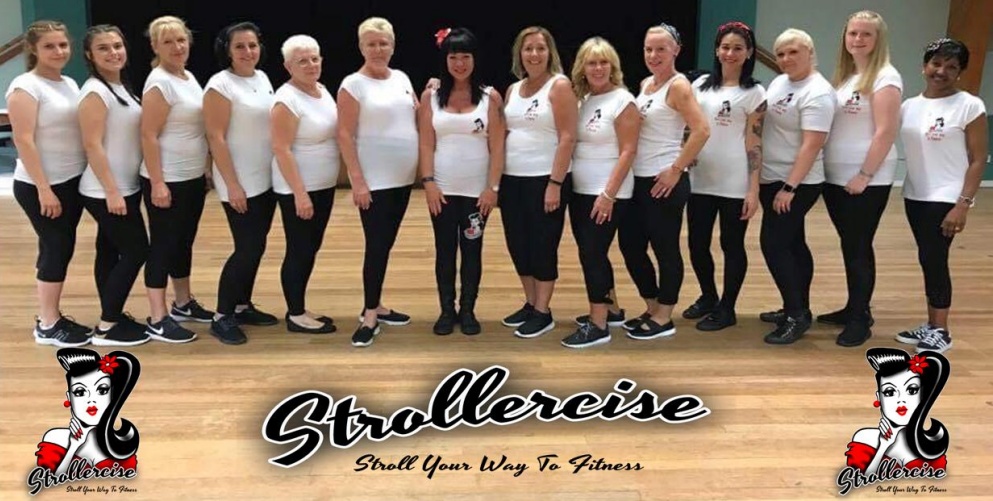 The Strollercise Business Opportunity:
Strollercise offers 1950's inspired keep fit classes for adults of all ages. Franchisees provide their clients with the opportunity to experience 1950's music in a positive way inspiring health and wellbeing both physically and mentally.

The Strollercise Business can be run either full-time or part-time making it a truly lifestyle business. You can choose to run the classes yourself or employ others to run the classes for you.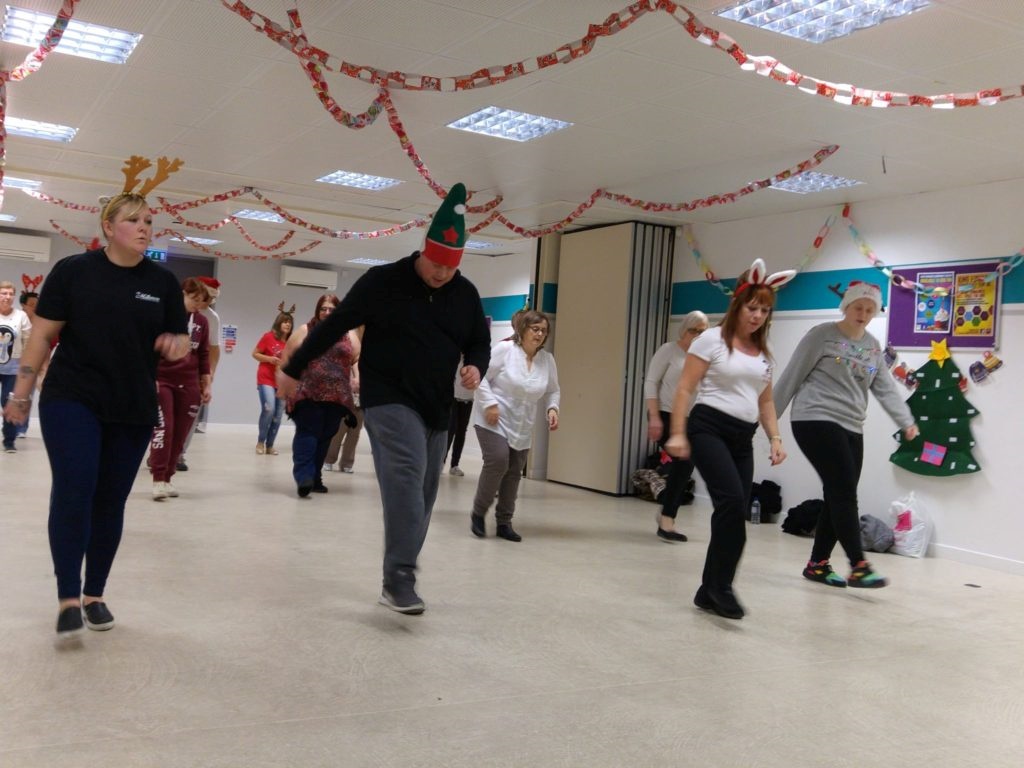 With a strong brand and excellent reputation within the industry Strollercise will ensure you get as many clients as possible.
With clear target markets their business model is backed by successful sales and marketing strategies. They will teach you how to identify target markets, generate leads and convert them into paying clients.
There are no competitors to the Strollerciase programme. The classes are designed designed to be easy and sociable. They aim to do 6000 steps per hour which equates to 3 miles strolling to the sounds of the 50s.
What are you expected to do?
The franchise fee is a one off payment of £7,500. Franchisees will carry out duties such as booking your halls and paying your hire fees on time.
You will need to advertise on social media, create a facebook group for all your strollers and update daily.
Franchisees are required to run a minimum of six, one hour classes a week at a cost of £5.00 per client.
How much can you earn?

This really depends on you and how much work you put in. Top franchisees work 9 hours a week and can earn in excess of £4,500 per month which is based purely on the numbers attending the classes. It is no uncommon to have between 25-50 people per class.
You can work around family and other commitments, most of franchisees work their business around their job, most have since left there jobs as they can earn more in an hour doing what they love in there own area than they earnt in a day.

Do you need a fitness background or qualifications?
Strollercise provide you with all of the support you need to build a successful Fitness Class Franchise in your territory. No experience is necessary as they will provide you with initial and ongoing training. Franchisees will receive marketing and central website to hit the ground running!

The Strollercise Franchise Package:
As a franchisee you will receive:
Rights to use the Strollercise name
Full training in all areas of the business from operations and services to customer service
A large exclusive franchise territory
Rocker Box
Head Microphone Set
700 stroll songs on a Dongle
Branded t-shirt
A central website
Facebook Page
Ongoing support and business updates
Processes, systems and templates to run the business
4000 leaflets
Find out more about the Strollercise Business Opportunity and running your own fun and lucrative Fitness Class Franchise.
Click below now!