A genuine work from home opportunity with fantastic
earning potential!

Tutortoo is a new and exciting Tutoring Franchise for students of all ages. It is predicted that by 2022 the global tuition industry will be worth around £175bn, there is a growing demand from parents to ensure that their children get the best education possible.
Many parents will spend a considerable amount of their hard-earned money to make sure their children achieve the highest grades possible to maximise their future life chances, to help them get into the best schools or to help them access the university places for their career choice.
The Tutortoo Tuition Business Opportunity: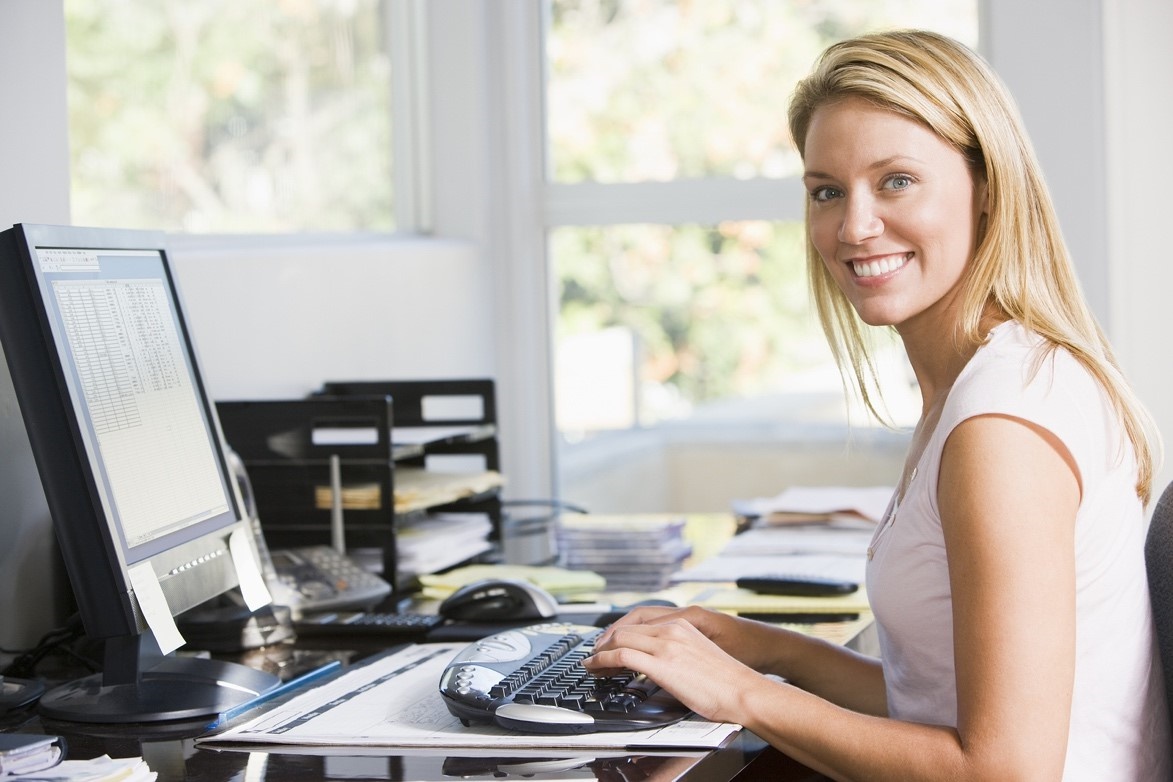 Tutortoo is a unique proposition which offers much more than solutions through tuition. The Tutortoo business model teaches franchisees structured methods of developing additional income streams.
This provides a scalable year-round income whilst tackling some of the problems within the education system.
Another unique aspect of Tutortoo is that the owners have been there and done it! They, therefore, have first-hand experience of running a tuition business as well as many years of experience working in the education sector.
The Tutortoo business model is based on tried and tested methods that truly work and will help you create the income and lifestyle you desire.
What would be the main role of a franchise owner?
As a franchisee you are working for yourself but with the support of Tutortoo. You build your own business the way that you want it to be. Tutortoo will get you off to a flying start through their comprehensive training and will support and advise you along the way.
As a Tutortoo franchisee you will be focusing your time on three main areas:
Establishing a thriving tuition agency providing one-to-one, group and online tuition.

Your business will provide tuition which is tailored to each individual student, building their confidence alongside their academic skills. This can be in any subject at any level and of any age. You will recruit and manage tutors to provide required tuition to all families who seek out the services of your business whether in their home, at a local library or other appropriate venue.

Delivering skills training for students and teachers in schools

Tutortoo provides you with 'done for you' training courses, workshops and resources to deliver in schools across your territory. These are designed to improve skills and grades in schools. They can be delivered either by you or by one of your tutors who has requisite experience.

Providing holiday clubs

Requests for tuition tend to slow down a little over the summer break. This is therefore an ideal time to run a holiday club which is both lucrative and scalable. It also meets the need for childcare from working parents in your territory. They provide the model for you to deliver these with ease.
What does a typical day involve for a franchisee?
When running a Tutortoo franchise you will be carrying out the following: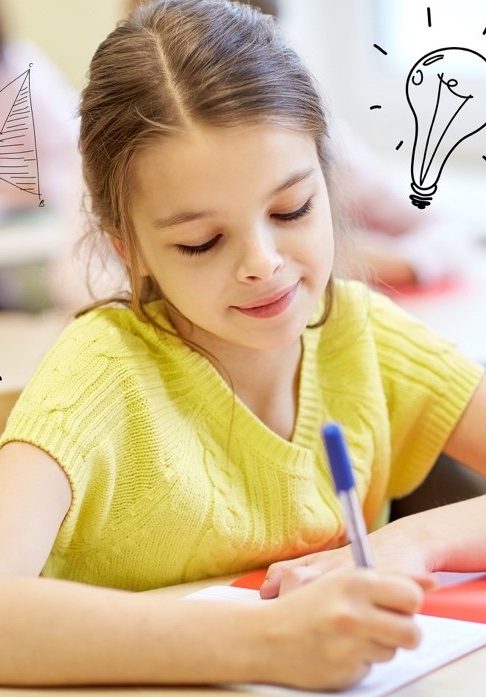 Visiting with students to assess their tutoring needs
Interviewing a prospective tutor.
Working with the accountant to produce your management accounts and assessing the performance of your business.
Running a revision workshop with a group of A Level students in a local school.
Networking with local business people.
Running a stand at a local event.
Training a group of teachers.
Meeting with Local Authority representatives.
Finding premises to run a holiday club.
And so much more ……….
Can you balance the business around family activities or other commitments?

Absolutely! As well as running a financially successful Tutoring Franchise you can also control your own working hours
Do you need qualifications?
No previous business experience or knowledge of the education system required - If you have no experience of running a business or no knowledge of how the current education system works you have no need to worry as this is all covered during the comprehensive training programme.
Is a Tutortoo Tutoring Franchise for you?
Franchisees come from a wide variety of backgrounds. However, first and foremost, franchisees need to:
Have excellent communication and interpersonal skills.
Be self-motivated.
Be willing to get out into the community and talk about what Tutortoo offers.
Be resilient.
Be compassionate and supportive with students and their families.
Be able to work alone and to also lead a team as your business grows.
Really care about the people they work with
Find out more about the Tutortoo Tuition Business Opportunity and running your own supplemental Education Franchise.
Click below now!