Are you looking for a flexible opportunity where you can work around your own family or other commitments?
The Gingham Kids Nanny Agency is a successful home-based Childcare Recruitment Franchise. Franchisees are able to operate their franchise whilst still working although they will need to commit to a minimum of 25 hours per week with flexibility and ability to telephone and email enquiries throughout the day.
The Gingham Kids Business Opportunity: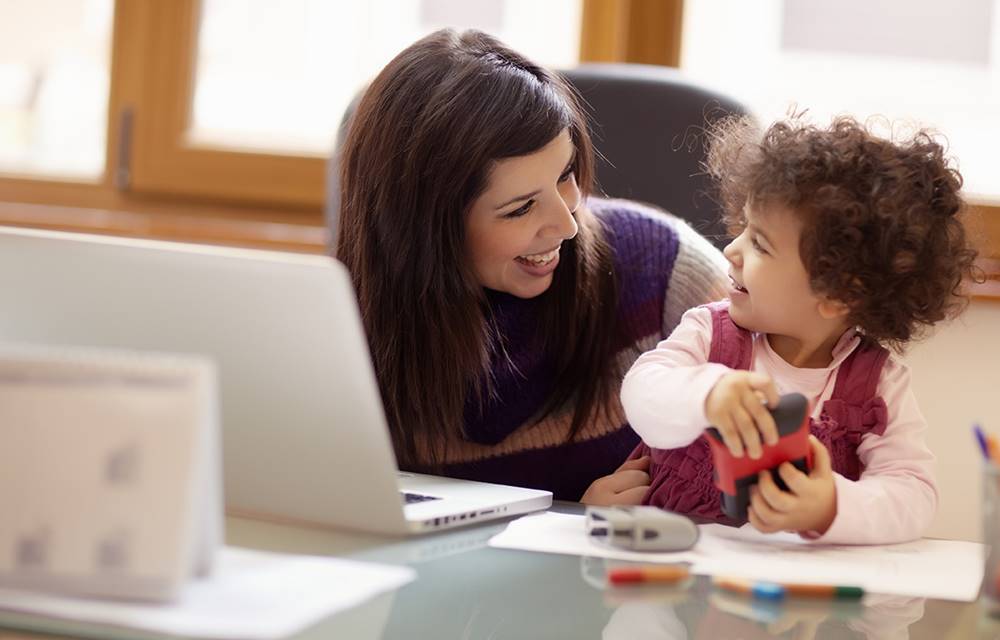 Gingham Kids offer a bespoke and exclusive service to parents and nannies in the UK and overseas.
This is a management franchise and therefore franchisees will responsible for dealing with all incoming enquiries, arranging interviews with nannies as well as meeting with nurseries, pre-schools, families and social workers to discuss and advise on the most suitable childcare and effective post-natal support as required.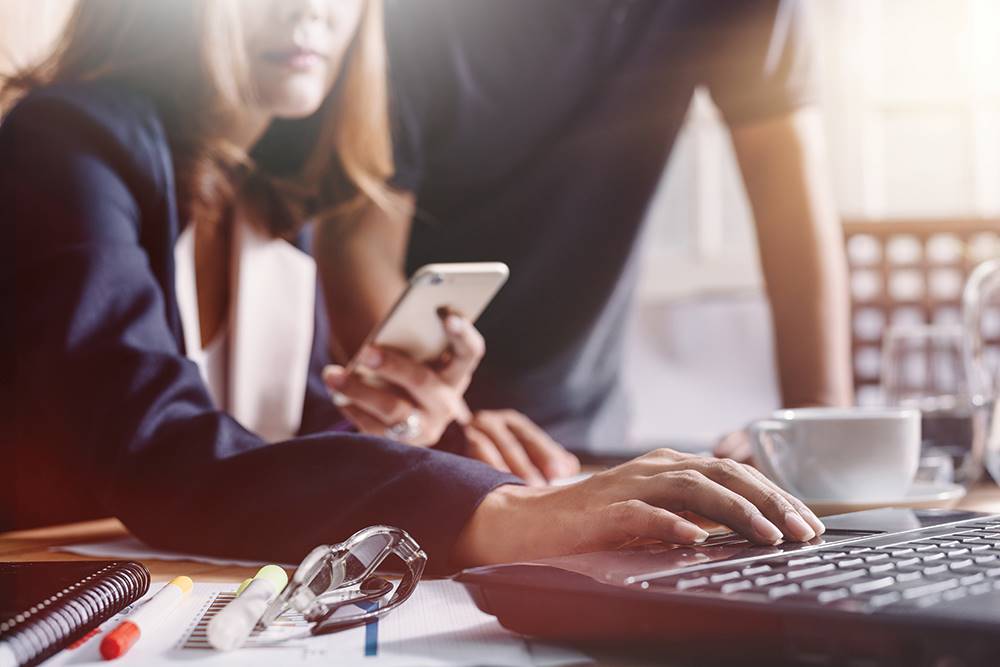 Franchisees will be assisting families to choose the most suitable nanny for their needs, preparing contracts of employment and advising on Gingham Kids Payroll Services. They also be arrange Gingham Kids training sessions for nannies and maternity nurses.
Franchisees will receive full training and on-going unlimited support as well as safer recruitment training, accounts keeping, safeguarding, payroll & database training.
The childcare sector is booming!
The childcare sector within nanny & maternity nurses/sleep consultants has never been busier. With fewer childminders and overcrowded nurseries, employing a nanny can be the most working parent friendly childcare solution.
Gingham Kids offers childcare solutions to parents, assisting them with all aspects of parenthood – from maternity nurses, sleep consultants to nannies, housekeepers & PA's.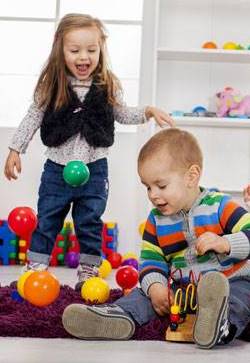 Gingham Kids is the market leading and fastest growing nanny agency. They provide a full employment service to families who are visiting the UK temporarily or to those simply need help with taking care of all aspects of employment.
What can you earn?
Year 1 expected turnover: £26,760


Year 2 expected turnover: £42,720


Year 3 expected turnover: £77,880
*these are potential turnover figures that will vary depending on the size of your franchise territor.
Could you run your own Gingham Kids Childcare Recruitment Franchise?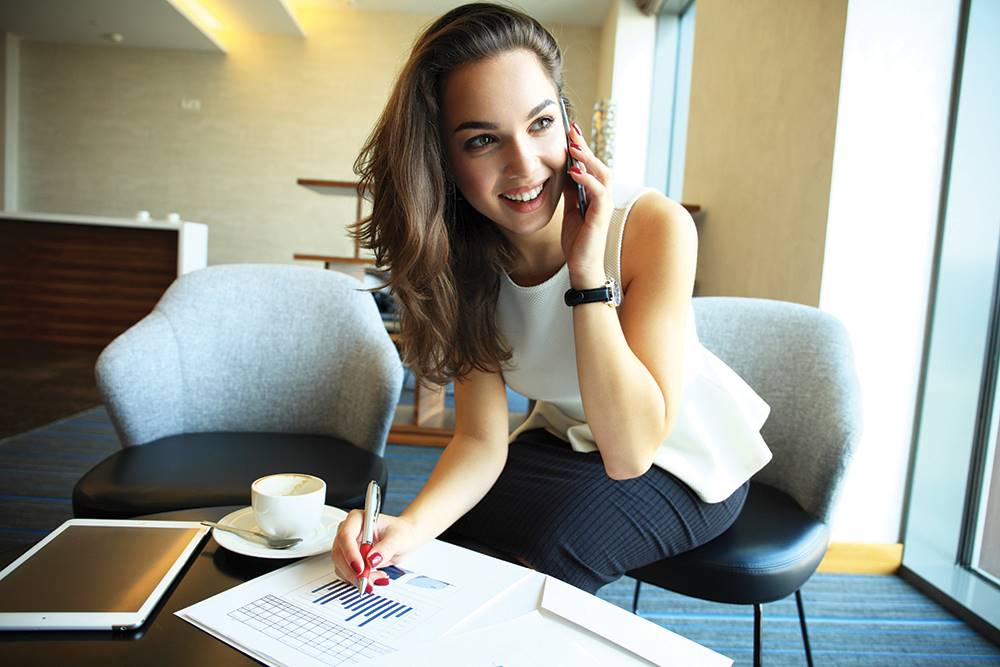 As a Gingham Kids Franchisee you will be expected to have a confident telephone manner to deal with all incoming enquiries, including outstanding communication ability to relate, persuade, head, negotiate and express yourself when speaking and writing emails.
The ideal franchise owners will have either recruitment, accounting, HR, sales, nanny or other office experience. Many Gingham Kids Franchisees are parents themselves, many are not.
Good IT & social media skills are essential.
You will have outstanding communication ability with people at all levels, as you will be talking to many different clients and candidates.
You will need a landline number, mobile phone, desk and a computer.
Gingham Kids are looking for franchises in many locations in the UK and overseas.
Don't miss out – many areas are already sold or reserved!
Find out more about the Gingham Kids Nanny Agency and how you can manage your own succesful Childcare Recruitment Franchise. Click below now!