If you're passionate about helping people get in shape and love motivating people to be their best, you could be just the person Dawn Breakers are looking for.
Dawn Breakers is an early morning fitness and nutrition course that offers clients the expertise of a personal trainer and nutritionist but with the fun, motivation and support that comes from working out in a group environment.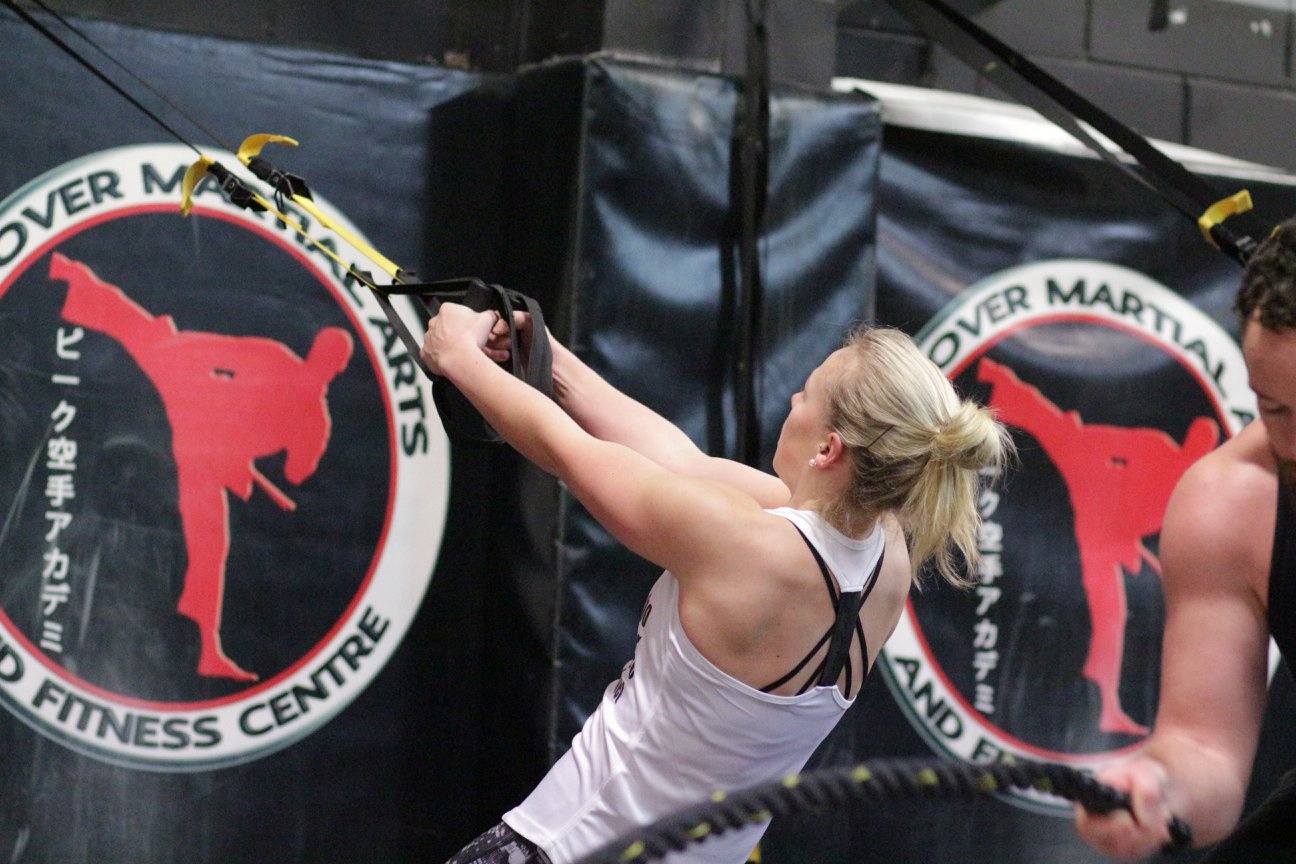 Courses are 6 weeks long and include a 45-minute class every weekday morning. Classes are booked and paid for in advance of each programme.
There is a mandatory week off before the next programme starts.
There is a limit of 36 people to a class and all classes are run at indoor venues, with music and some equipment.
Diet advice is provided throughout the programme and all participants have before and after photos taken.
What makes this franchise stand out from competitors?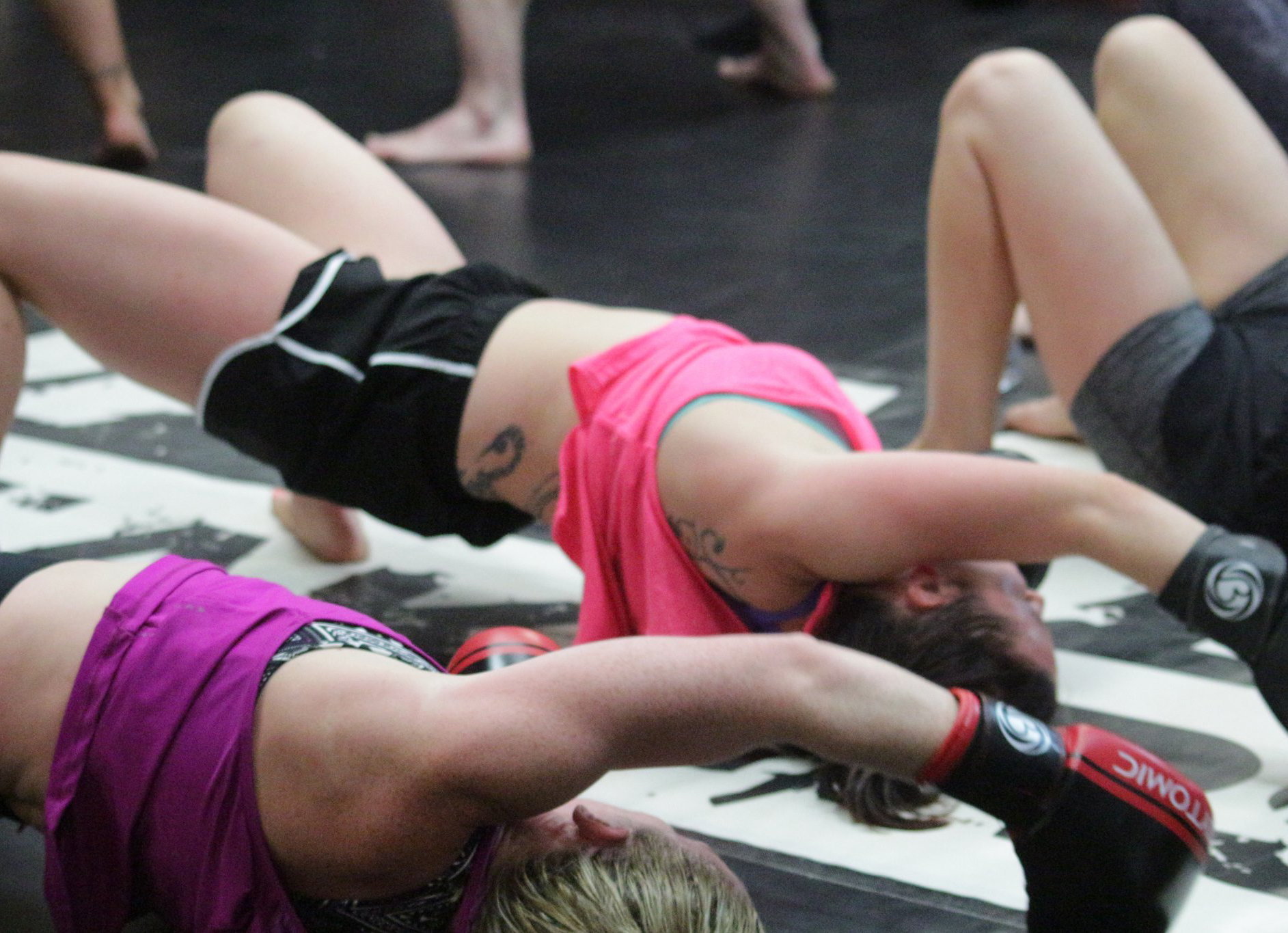 The health and fitness industry is addicted to fads and short term solutions that promise the world but fail to deliver. Every month sees a new diet or fitness craze hit the headlines.
There is a huge gap in the market for a solution that really works. Dawn Breakers fill that gap.
The Dawn Breakers programme is accessible, realistic and enjoyable for just about everyone.
That's the magic formula.
What does a typical day involve for a franchisee?
This is what a typical day looks like for Dawn Breakers…
The options for start times for classes are 5.15 am (so opening the building at 5.00am), 6.00am, 6.45am and 7.30am. An established business may run four classes a morning.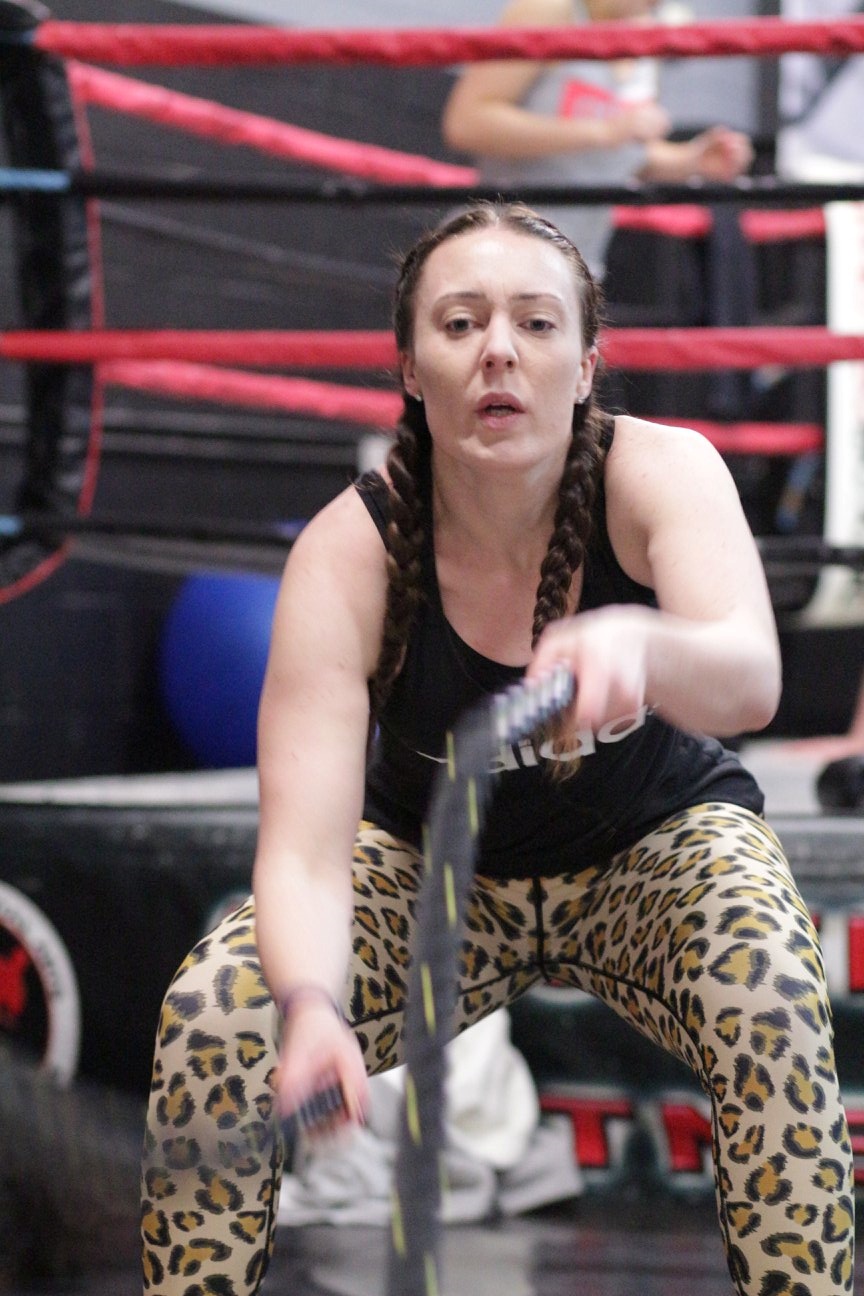 08:30 – Morning classes complete. Post on group Facebook page. Congratulate. Shout outs. Reminders.
09:00 – Breakfast and daily admin time. Answer questions from the previous evening and morning. This will usually include nutrition queries, payment queries, merchandise queries, new bookings, marketing etc. Engage with group.
12:30 – Lunch.
18:00 – Dry run of next day's class. Tweak as necessary based on knowledge of group as course progresses. Plan playlist.
18:30 – Reengage with the group. Discuss meal plans, aches and pains, details of tomorrow class. Set minds at rest. Encourage.
22:30 – Bedtime! Lights out for a solid 7 hours.
Can I balance running the business around my family activities or other commitments?
Apart from the set time of the classes, time can be managed as you want throughout the day. Some franchisees may initially still have a day job or another role to juggle as well so may make Facebook updates during their lunch time or after work. Other instructors may finish teaching, then get home in time to do the school run.
What qualifications or experience do I need?
The minimum level of experience Dawn Breakers ask for is a Level 2 gym instructor qualification. Basic understanding of physiology, anatomy and principles of exercise is essential, but ideally you'll have experience working in a gym, teaching classes/going to classes etc.
A reasonable level of personal physical fitness is also expected, as you'll be required to demonstrate all exercises well to a full class of different fitness levels.
Dawn Breakers also look for natural confidence, likability and empathy. You need to be able to take control of a room full of adults.

What training is provided?
Franchisees will attend an initial induction training program at the Dawn Breakers Head Office in Andover.
The training is designed to be interactive and dynamic, engaging all learning styles. It will be residential with a mix of practical training, classroom training and attending existing classes. Current instructors will be on hand during induction training to offer support and insight.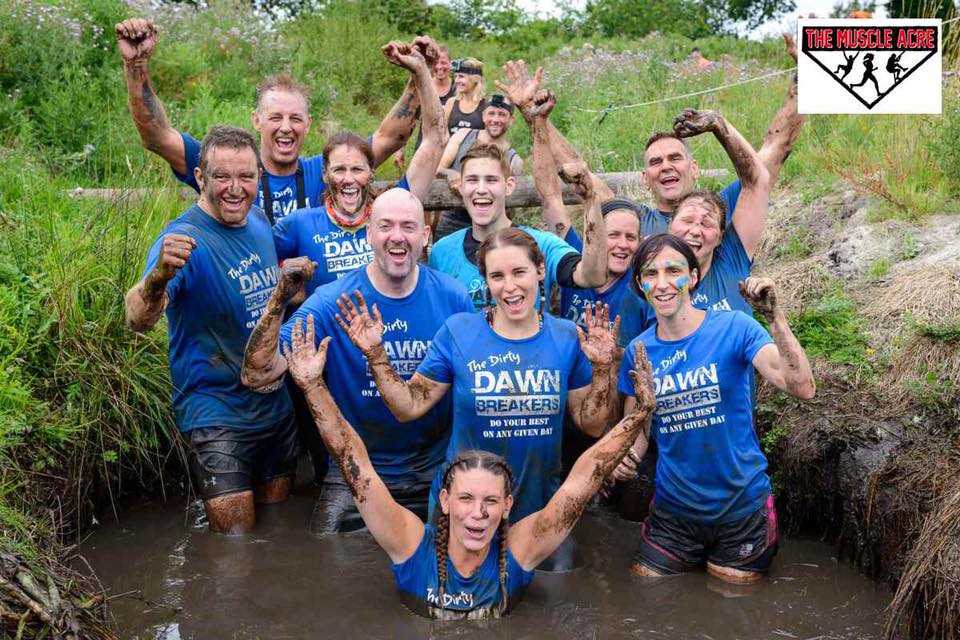 The Dawn Breakers Basic Standards Training will include:
Corporate induction
Class content & syllabus
Dawn Breakers product range
Point of sale and display materials
Dawn Breakers client service
Dawn Breakers standards
Being a Franchisee – what is expected
Operating the business

You'll attend the whole course, which is delivered through a combination of classroom-based and practical training.
What sort of benefits might I realise once the business has matured?
Realistic projections indicate that Franchisees can expect to achieve a turnover of £56,000 in Year 1; £135,000 in Year 2; £170,000 in Year 3; £200,000 in Year 4 and £235,000 in Year 5.
*these are potential turnover figures that will vary depending on number of courses per programme run.
A Franchise opting to run more than one Dawn Breakers Franchise within their territory can expect this figure to increase exponentially.

What investment is required?

The Investment:

The franchise fee to own your own Dawn Breakers Fitness Class Franchise is £15,000 + VAT.

Franchisees receive:
Find out more about the Dawn Breakers Business Opportunity and how you can run your own Fitness Class Franchise. Click below now!