Do something completely different, something that fits in around your family and something that means you can set your own working patterns & work completely flexibly.

Was your summer holiday a constant juggle?
Did you struggle with childcare and yet not feel that you were
able to give 100% to work either?
Maybe it's time for a change?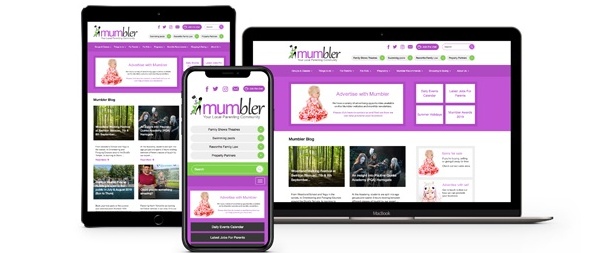 Mumbler is a well-established network of hyper-local parenting websites which provide a wealth of information to families, parents and carers. Initially established in 2012 Mumbler now has over 19 Mumbler franchises across England. The brand has become synonymous with community, trust and parenting support.
Whilst not exclusively targeted at stay-at-home parents looking for an opportunity to create an income that fits around their children, a Mumbler franchise is also an ideal opportunity to build a business that is run from home, based around your lifestyle.
Qualities of a Mumbler Business Owner:

Experienced professionals probably from sales & marketing backgrounds who are fed up with the corporate world.
Highly organised and motivated individuals.
Individuals who are looking for a career where they don't have to pretend that their family doesn't exist.
Individuals who want to create something that is actually really worthwhile, who want to help their local community and support local parents.
Do you want to build a business that is completely flexible, that your kids can actually be involved with, that puts you at the core of your own local parenting community?
If so, then maybe a Mumbler Franchise could be for you.
Why join the Mumbler family?
You will be working entirely flexibly around your own family and you will reap all the rewards from your own hard work. You will enjoy the freedom that only self-employment can bring, whist benefiting from the experience, guidance & support of a well-established franchise business.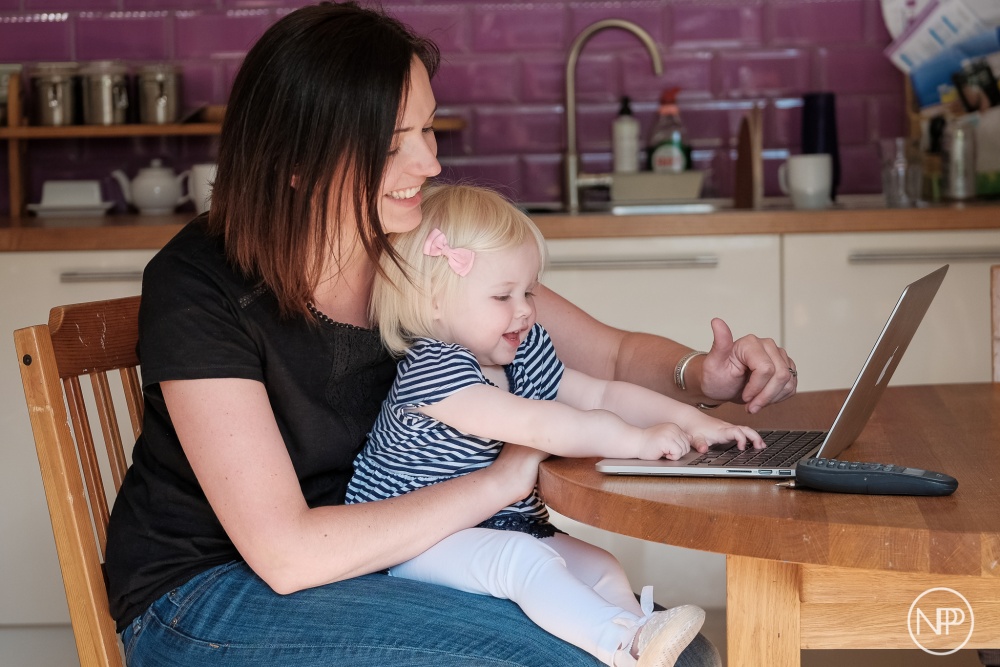 You will choose your own hours to fit around childcare, school hours and school holidays. No more trying to juggle to make it all fit.
You'll have the option to pursue your own passions such as running events like Mumbler meet ups, family fun days, nearly new sales and awards evenings.
You will play an active role in your community and become the 'go-to' place to find out all child and parenting related information.
What will you be doing during a typical Mumbler day?
Your main role will be collating and updating content on your Mumbler website as well as building and engaging with your own social media community.
The Mumbler brand is synonymous with trust and support and you will offer bespoke marketing solutions & digital influence to carefully selected businesses who want to engage with local parents on this trusted platform.
You can also arrange real-life events for your local community such as Mumbler Awards, Family Fun Days, Nearly New Sales & Parents Meet-ups.
What training & support does Mumbler offer?
Mumbler offer an initial bespoke 1 to 1 training programme for all new starters with their founder and MD at a time and location convenient to you. You will then benefit from ongoing training and support as required, including peer support from other franchisees, regular company-wide webinars & an annual Franchisees conference.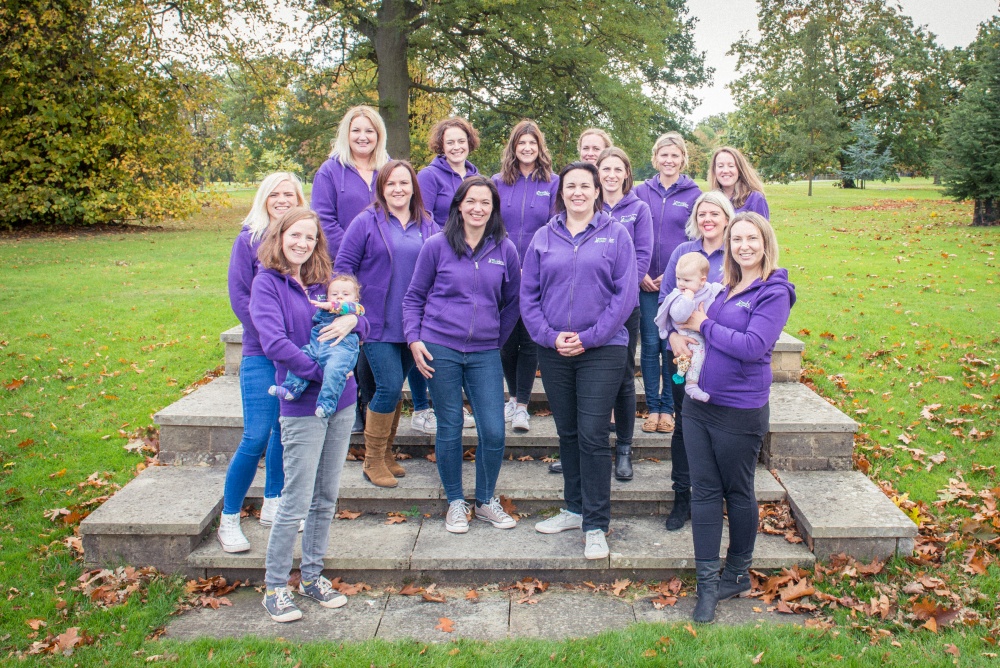 Mumbler understands that starting any new business is daunting and success within the first 12 months is critical. Therefore to help you have the very best start Mumbler won't charge you a franchise fee during your first year.

This means that you can really focus on building your business and your Mumbler community without receiving invoices for franchisee fees from Mumbler ltd.
Unlike many other franchised businesses Mumbler does not charge franchisees a % of income or regular management fee each month.
Instead they retain ownership of 4 advertising spaces on your website. If you ensure that these 4 spaces are sold on your website you will not be liable to pay any monthly fees to Mumbler Ltd.
How much does a Mumbler Franchise cost?
The cost of buying a Mumbler franchise is £8,450+VAT. Successful franchises can expect to earn £12,000-£24,000+ in their second year of trading however income is unlimited and is only dependent on the time & effort that the franchisee can dedicate to the business.
This is an opportunity where you, your family and your community will directly benefit from your hard work. If you have had enough of your current career and feel it's the right time for you to make a change, then find out more about Mumbler!
Find out more about the Mumbler Business Opportunity and running your own Parenting Website Franchise. Click below now!
What

Our Franchisees Say

I have the flexibility to work around the family, allowing me to attend school events, manage any sick days, be there to pick them up from school and be their taxi service for after school activities! We love experiencing new activities as a family and Mumbler has allowed that, most of the time the kids don't realise mummy is working as they are also having so much fun!Anna Winter, North Leeds Mumbler

Taking the leap to run Mumbler full time was a big scary decision - I'm the main breadwinner in our house so I had to make it work. Seven years later and now I can honestly say it was the best decision of my life to make that leap.Emily Pickard, York Mumbler

I've had some lovely feedback from both parents and businesses. It's especially rewarding helping new parents embarking on the journey - we're in it together! It's been a lot of hard work, but I work school hours or catch up around the kids' activities. Being a Mumbler franchisee has far exceeded my expectations.Caroline Brooks, Doncaster Mumbler
Why

Choose Us

High earning potential - driven entirely by your own time and abilities but supported by a close knit group of existing franchisees & Mumbler HQ.

Be a lifeline in your community – really offering something of value to all parents in your area. Create something that you're proud of.

Hugely flexible – no set hours so work the hours that suit you and your family. No childcare costs and no commute.
Related

Franchise Categories
Related

Franchise Types