Are you looking for that perfect work life balance?
Owning a Talking Tots Business means you can enjoy the freedom and flexibility of running your own Play School Franchise while having the support of a strong, recognised brand every step of the way. Talking Tots are looking for bright, enthusiastic people to launch Talking Tots franchises around the country.
The Talking Tots Business Opportunity: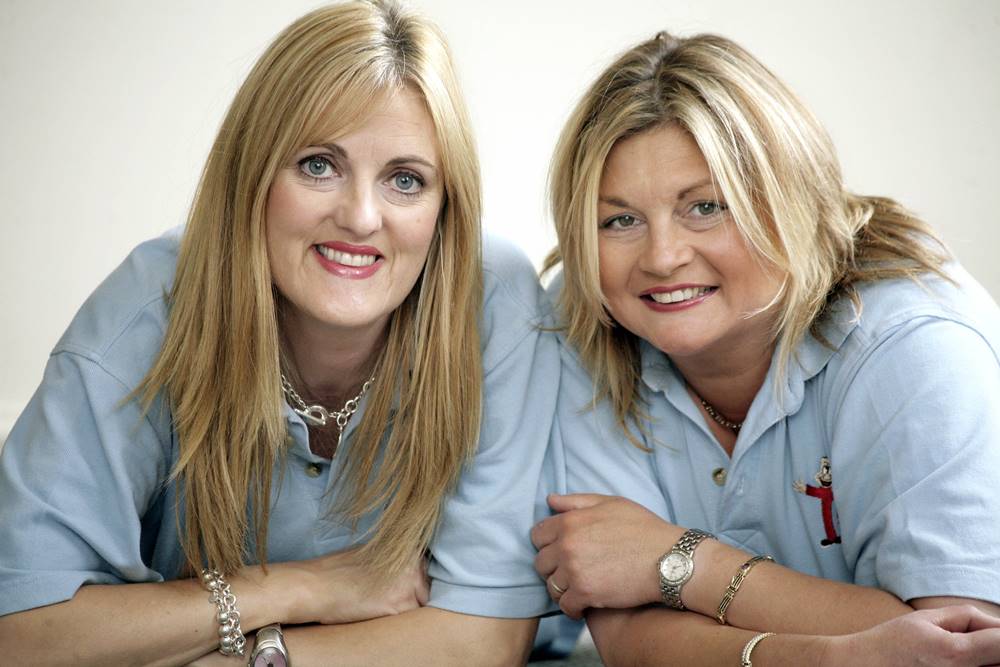 Talking Tots was created by Tracey Park and Lisa Houghton.
As highly experienced paediatric speech and language therapists, Tracey and Lisa saw first-hand how many young children struggle to communicate with confidence – and set about creating a unique programme.
Talking Tots is based on the simple idea that children who can communicate clearly and confidently have a huge head start when it comes to learning, making friends and expressing themselves.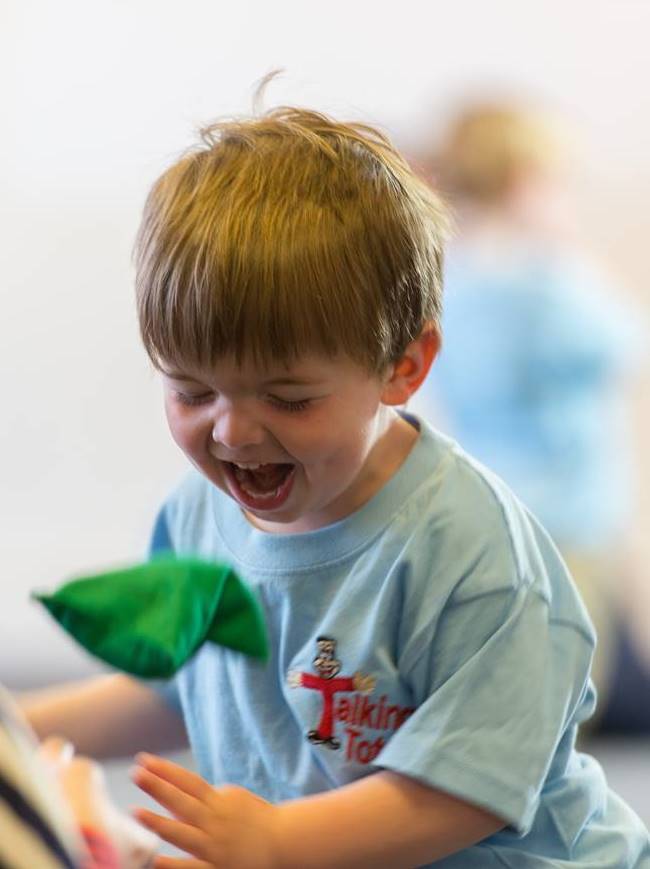 They understand that children learn best through play, so they have created a programme that combines games, songs, rhymes and fun activities to gently boost:
Self-esteem and social confidence
Communication skills
Pre-literacy skills
Concentration and attention
Sharing and taking turns
Working with Talking Tots as a franchise owner means you'll be offering parents something entirely new.
The Talking Tots Business are the only pre-school franchise focusing exclusively on communication and social confidence – probably the most important skills children ever learn!
As well as fun filled Talking Tots classes, there is an Early Years package for sessions in nurseries, pre-schools, children's centres and other childcare settings and a party package. This is becoming a growing income stream for franchisees and many are employing class leaders to help them meet demand for sessions and events.
The Franchise Package:
The comprehensive Talking Tots franchise package provides everything you need to run your own successful Talking Tots children's franchise:
Exclusive large territory.
Social media training.
Full training manual with instructions on running classes, parties, early year's sessions and events.
Comprehensive initial and ongoing training.
Over 135 comprehensive session plans.
Use of the Talking Tots trademark, logo and business systems for classes and related activities.
Operations manual with everything you need to know to run the Talking Tots business.
A bespoke secure online payment and class management system.
Ongoing advertising and promotional support.
A huge package of high-quality, exclusive materials and props.
A Talking Tots email address.
Regular national PR campaigns.
Your own mini-site on their bespoke website to promote your Talking Tots business.
Initial supply of marketing materials – postcards, flyers and membership packs.
Secure franchisee online forum.
Dedicated IT support.
Uniform.
The protection of a comprehensive five year renewable franchise agreement.
The Investment:
We all have different budgets and lifestyles, so Talking Tots have recently introduced a new three-tiered pricing structure.
They can now offer the Talking Tots Franchise at 3 entry levels:
MINI FRANCHISE: £4,500 (+VAT)
STANDARD FRANCHISE: £6,500 (+VAT)


PREMIUM FRANCHISE: £8,500 (+VAT)
Is a Talking Tots Business for you?

You don't need any particular qualifications or experience to run the Talking Tots classes, as long as you love working with children and their parents.
The Talking Tots team come from a huge variety of backgrounds; they have journalists, teachers, bakers, bankers and even a zoo-keeper!
Each have their own special qualities that they bring to their business, as well as being organised, self-motivated and ambitious.
Find out more about the Talking Tots Business, the successful and rewarding Play School Franchise. Click below now!