Care and Nursing franchises and business opportunities in the UK involve recruiting and managing staff who visit people in need of support services in their home and provide nursing care as may be required.
The market for care and nursing support services, especially in-home care, due to the ageing UK population is growing annually. Greater home ownership in elderly people wishing to retain independance rather than stay in a care home, and an increasing level of financial independance in the same demographic population also enhance this opportunity.
This means the nursing or domicilliary care franchise market is justly popular and these franchise opportunities are an excellent long-term growth investment opportunity.
Latest Care and Nursing Franchise News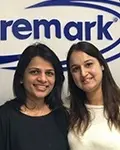 Young Guns in Franchising
19th February 2018

Latest Care and Nursing Case Studies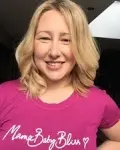 Karla Cooper is a MamaBabyBliss Teacher in Doncaster
19th February 2018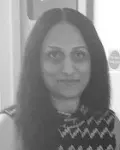 Sharan Dhaliwal Moved From The NHS To Caremark
8th December 2017

Links & Resources
Newsletter