Top

Pick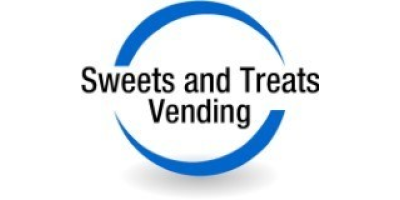 Sweets And Treats Vending Franchise is a vending and merchandising business that markets brand-name products using self service machines.
Product Vender Franchises
Explore Product Vender franchises. Click a franchise to open their full profile or multi-select several franchises that interest you by ticking the relevant boxes and then click the 'Request Information' button at the bottom of the page to request FREE Information Packs from each.
---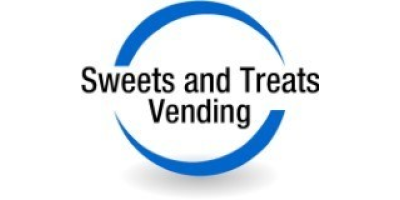 Sweets And Treats Vending
Sweets And Treats Vending franchise offers a flexible, low-cost, low-risk vending and merchandising business with the added benefit of immediate cashflow.
---
Product Vender franchise opportunities available!
Product Vender franchises are no longer only about hot beverages - choices are only limited by your imagination and vision.
Offering franchisees the flexibility to balance their home life around their selected product vender franchise, product vender franchisees will become a brand embassadors ensuring that their product vender franchise is a massive success.
To find out more information, click on one of the product vender franchises below.