Small Retail Franchise Opportunities
Small Retail franchises cover many niche products and services. Some small retail franchises will offer a limited but high value retail product range and be located to attract a niche market customer, often off high street or within a certain demographic local population.
Other small retail franchise opportunities may be 'shops within shops', such as chocolate franchises sections or gift counters, even card stands at the very simple end of the product franchise opportunity scale. Commonly, coffee shop franchises are being placed within a wide range of retail outlets, from petrol service stations to department stores.
There are a growing range of small retail franchise opportunities, even mobile retail opportunities such as products and services sold from franchise van based business models. Small retail franchises include jewellery, buy and sell services, print and design services, and kitchen products. Explore small retail franchises below and request further franchise information.
Latest Small Retail Franchise News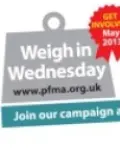 Trophy Pet Foods are supporting the PFMA campaign Friends for Life
21st May 2013
Trophy Pet Foods are proud to announce that they are supporting the PFMA campaign Friends for Life which is working to promote good...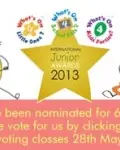 Tatty Bumpkin Have Been Nominated In National Childrens's Awards Scheme
15th May 2013
The nominees for the prestigious What's On 4 2013 Junior Awards were announced on the 18th March 2013 - and Tatty Bumpkin is amongst them!
Latest Small Retail Case Studies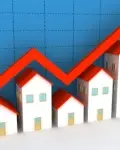 Gateway Homes - The Key to Building a Lucrative Property Portfolio
10th May 2013
A Gateway Homes franchisee talks to us about how Gateway Homes enable them to build a lucrative property portfolio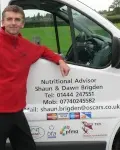 Shaun and Dawn Brigden - Time Flies When You Are Having Fun
9th May 2013
One year into their OSCAR business, Shaun and Dawn Brigden, from Burgess Hill, take a moment to reflect on the decision that changed their...
Links & Resources
Newsletter
Small Retail Franchise - Top Pick

The Keepsake Co
The Keepsake Co is one of the UK's fastest growing suppliers of hand-crafted Baby Keepsakes
•
View Franchise Profile
•
Add To Franchise List
Small Retail Franchise Opportunities
my franchise
franchise list
franchise search
franchise type
Top ten franchise business types:

Explore all franchise types...
franchise category
Top ten franchise categories:

Explore all franchise categories...