Retail franchise opportunities involve all franchises that operate from shop front franchises as well as premised based franchises, such as high street retail and shop front services, recruitment franchises, and also office based franchises.
Retail franchises involve staff management as well as premises management, and for all businesses where premises are involved, the investment involved may be more significant than for other franchises, as the cost of leasing premises, together with recruiting and supporting staff, make for a higher investment franchise start up cost.
Although the cost of setting up a retail or premises based franchise may be in excess of £100,000, due to premises costs, up to 70% of that amount may be obtained in finance from high street banks specialising in franchising.
Latest Retail & Premises Franchise News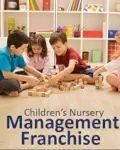 Kids Academy Launch Nursery Management Franchise with BFA Approval
10th May 2013
After 18 months of planning and design Warrington based award winning Kids Academy is now launching its children's day nursery management...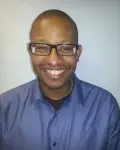 Alney and Maria Dalley Join Gateway Homes
18th April 2013
Gateway Homes are excited to announce that they have recently welcomed Alney and Maria Dalley to their team as the Regional Managers of the...
Latest Retail & Premises Case Studies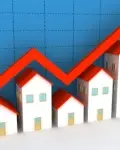 Gateway Homes - The Key to Building a Lucrative Property Portfolio
10th May 2013
A Gateway Homes franchisee talks to us about how Gateway Homes enable them to build a lucrative property portfolio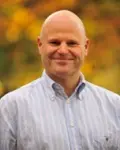 Introducing Darren Tomlinson from TaxAssist Accountants in Hull
6th May 2013
Darren Tomlinson spoke to us about his TaxAsssit Accountants business in July 2011, September 2012 & February 2013
Links & Resources
Newsletter