Hands on opportunities are practical services for homes and businessed wrapped up as a franchise business opportunity. Some hands on franchises are management, where the franchisee recruits and manages staff who may be skilled in a certain trade, such as domestic services, electrician services, home improvement franchises. The franchisor will usually offer training and support in skills development for both franchisee and staff.
Other franchise models are 'hands on' in the sense that they offer the franchisee to be trained to deliver trades franchises services directly, and be trained in plumbing, locksmith services, or whichever trade it may be, to operate on a sole operator franchise basis, from a branded van basis. Usually the van will also be kitted out, part of the franchise package and franchisor's business model. Such trades franchisees can often become a management franchise, from starting out as a sole operator, employing further staff and getting more vans on the road in the franchisees territory.
Explore Hands on franchises below, and request further information on starting your own trade franchise, enjoying the freedom that comes with operating your own business with the assistance of an experienced franchisor.
Latest Hands-on Franchise News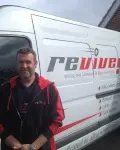 Revive! Enhances Alloy Wheel Service
23rd May 2013
Revive!, the UKís largest mobile smart repair network is to add specialist wheel repair vans to its fleet.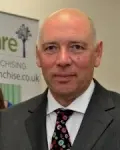 Surecare Unveils New MD And Expanded Service Offering
23rd May 2013
Leading care company SureCare has unveiled a range of new services following the appointment of a new MD, Gary Farrer
Latest Hands-on Case Studies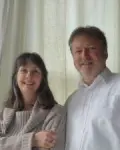 Introducing Lester and Peta from Xenca Torquay
23rd May 2013
Lester and Peta talk to us about starting their Xenca business in Torquay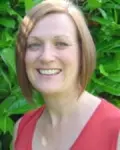 Introducing Karen Morgan from MAD Academy Epsom & Leatherhead
22nd May 2013
Karen Morgan talks to us about starting her MAD Academy business in Epsom & Leatherhead and about how she has been getting on with her...
Links & Resources
Newsletter