Hands on opportunities are practical services for homes and businessed wrapped up as a franchise business opportunity. Some hands on franchises are management, where the franchisee recruits and manages staff who may be skilled in a certain trade, such as domestic services, electrician services, home improvement franchises. The franchisor will usually offer training and support in skills development for both franchisee and staff.
Other franchise models are 'hands on' in the sense that they offer the franchisee to be trained to deliver trades franchises services directly, and be trained in plumbing, locksmith services, or whichever trade it may be, to operate on a sole operator franchise basis, from a branded van basis. Usually the van will also be kitted out, part of the franchise package and franchisor's business model. Such trades franchisees can often become a management franchise, from starting out as a sole operator, employing further staff and getting more vans on the road in the franchisees territory.
Explore Hands on franchises below, and request further information on starting your own trade franchise, enjoying the freedom that comes with operating your own business with the assistance of an experienced franchisor.
Latest Hands-on Franchise News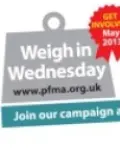 Trophy Pet Foods are supporting the PFMA campaign Friends for Life
21st May 2013
Trophy Pet Foods are proud to announce that they are supporting the PFMA campaign Friends for Life which is working to promote good...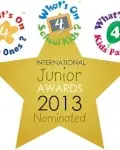 La Jolie Ronde nominated for National Childrenís Award
20th May 2013
The prestigious What's On 4 Junior Awards 2013 have been announced and La Jolie Ronde Languages for Children has been nominated in several...
Latest Hands-on Case Studies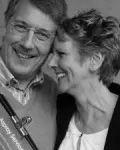 Husband and wife join forces to develop their Aspray business
10th May 2013
In 2012, after 6 years in business and a number of personal life changing events, David and wife Helen reviewed their business and...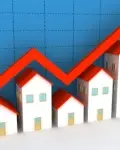 Gateway Homes - The Key to Building a Lucrative Property Portfolio
10th May 2013
A Gateway Homes franchisee talks to us about how Gateway Homes enable them to build a lucrative property portfolio
Links & Resources
Newsletter