FemaleFranchise.co.uk is delighted to offer High Street Business Franchises as an exciting range of premises based business opportunities available in the UK.
High Street Business Franchises utilise a shop front location but are not necessarily in retail. Examples are recruitment franchises, estate agency franchises, and some accountancy franchises and financial services 'shops'. Such businesses can also be aimed at business clients as well as the public.
Investment in a high street shop front franchise will be higher than average, as the cost of leasing premises, fitting the premises out, recruiting, training and placing staff within the premises etc. Explore the high street franchise opportunity options here and request FREE Franchise Information Packs on the high street business opportunities that interest you!
Latest High Street Business Franchise News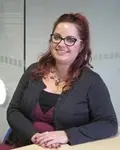 Top Professional Joins Caremark Head Office Team
16th February 2017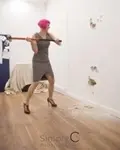 Avanti Tax Accountants Doubles in Size Following a Successful Year
14th February 2017

Latest High Street Business Case Studies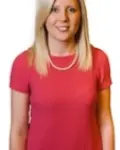 Sophie Harker Runs EweMove Stamford & Spalding
3rd January 2017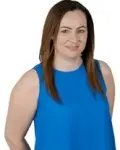 Jo Coleman Runs EweMove Aylesbury
27th December 2016

Links & Resources
Newsletter
February Survey
What is the main barrier stopping you starting your own business?