Explore the leading Business 2 Business Franchises available in the UK
Business 2 Business Franchises are where franchises provide a professional service business clients. Business 2 Business Franchises cover a whole range of industries and business sectors, but are common in that the product or service being offered by the franchise owner is being directed at a fellow business recipient.
The Business 2 Business Franchises shown here are some of the best Business 2 Business Opportunities in the UK today, so explore the franchises that interest you further, by selecting them from the list and reading the content pages available, or tick the boxes to select the Business 2 Business Franchises that interest you to receive a FREE Full Information Packs.
Latest Business 2 Business Franchise News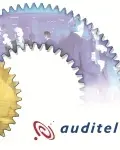 Visit The British and International Franchise Exhibition and find out everything you need to know about franchising - all under one roof!
4th March 2014
On Friday 14th and Saturday 15th March, Auditel will be exhibiting at The British and International Franchise Exhibition on Stand G120.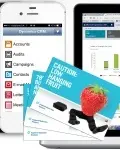 Cutting-edge Integrated Marketing System launched for Expense Reduction Analysts partners
28th February 2014
With the introduction of their new Integrated Marketing System, ERA continue to demonstrate their commitment to helping support the growth...
Latest Business 2 Business Case Studies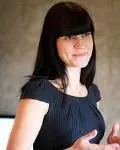 Building a fabulous future with CNA International
5th March 2014
Georgina O'Connor explains how being her own boss with CNA International has resulted in her having her most profitable year since 1997.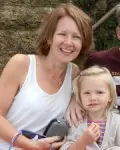 Introducing Sara, the editor of Scallymag Watford
26th February 2014
Sara talks to us about being the editor of Scallymag Watford and her plans for the future
Links & Resources
Newsletter