Explore the leading Business 2 Business Franchises available in the UK
Business 2 Business Franchises are where franchises provide a professional service business clients. Business 2 Business Franchises cover a whole range of industries and business sectors, but are common in that the product or service being offered by the franchise owner is being directed at a fellow business recipient.
The Business 2 Business Franchises shown here are some of the best Business 2 Business Opportunities in the UK today, so explore the franchises that interest you further, by selecting them from the list and reading the content pages available, or tick the boxes to select the Business 2 Business Franchises that interest you to receive a FREE Full Information Packs.
Latest Business 2 Business Franchise News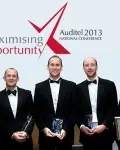 'Maximising Opportunities' – Auditelís 18th National Conference
5th December 2013
The 18th Auditel National Conference took place on Friday 29th November in the presence of over 130 Auditel Consultants and over 60...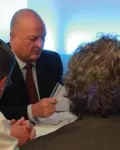 New business workshops help mentor the entire ERA network
4th December 2013
For just over a year now, the top 30 performing ERA partners have been coming together at Business Workshops to discuss what they consider...
Latest Business 2 Business Case Studies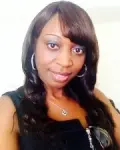 Introducing Matilda from Nationwide Cleaners in South West London
28th November 2013
Matilda tells us in her own words about her decision to start a Nationwide Cleaners business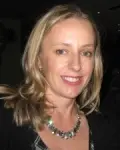 Why Michele Buckley is Raring2go! in Bolton
25th November 2013
Michele Buckley is the latest business owner to join the Raring2go! network, the publishers of a quarterly magazine which provides parents...
Links & Resources
Newsletter