Payrolls Direct
New Payrolls Direct Video to Help Franchisees
7th June 2016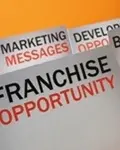 Some Payrolls Direct licensees find it difficult speaking to potential clients & explaining their services.

With this in mind, Payrolls Direct have created a sales presentation video, to help their franchisees market their cloud based Payroll & HR services to potential customers.

This video makes the job of getting customers easier. It explains in detail, how franchisees can help businesses become more efficient & manage their staff better.
The video is part of the extensive marketing pack that is provided to all Payrolls Direct franchisees.

Here are the details of the FULL MARKETING PACK provided to all Payrolls Direct franchisees:
500 high quality, laminated business cards
500 high quality, 6 sided, tri-fold printed brochures
E-brochures, PDF brochures & a marketing video
Getting started in business manual and a marketing manual
Jam packed members resources area full of marketing material, including email templates and telephone scripts
A Payrolls Direct email address
Fully customisable landing page - All Payrolls Direct franchisees get their own bespoke marketing page on their website which is fully editable; so that they can change the pictures, text & the video too
Unlimited free help with designing and creating NEW marketing material
To find out how you can start your own Payrolls Direct franchise just click below to request your FREE franchise information pack

Payrolls Direct News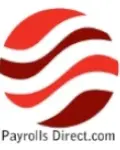 Payrolls Direct Takes Website Security Very Seriously
27th September 2016
The Payrolls Direct cloud based, Payroll & HR platforms are VERY SECURE for their customers and employees!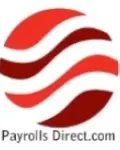 Why Payroll Outsourcing Makes Sense
26th August 2016
Businesses save time & money when they outsource their payroll to Payrolls Direct.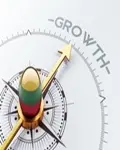 The Payrolls Direct platform has been designed by experts
27th May 2016
Payrolls Direct have recently improved their cloud based Employer & Employee platforms.