Betterclean Services Franchise
What a Great Showcase for Betterclean Services
3rd May 2016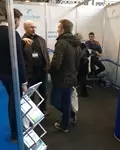 Over recent weeks, the team at Betterclean Services have been working hard following up on some fantastic conversions they had at The British & International Franchise Exhibition held at London Olympia.
Betterclean Managing Director Dan Van Kuyk commented:
"We had a great team on the stand for both days and had a number of prospective franchise owners visit us specifically, as well as meeting and introducing ourselves to others."
Dan continued:
"I personally had some fantastic conversations with people interested in becoming part of the Betterclean network and I am really excited about speaking to them again in the near future. We also had some great instant feedback about the brand and business model, which we were delighted about.
Betterclean Services also run discovery events to give people the chance to meet the team and learn more about the different routes that have been taken by our existing franchise owners. The franchise model builds around and supports you as the business owner, allowing you to focus on the areas of the business that you enjoy and are strongest. Although all franchise owners are heading for the same goal, a residual income from a contract based business, the route each has taken has varied to fit with their approach, ambition, skills and resources."
If you are interested in going to a Discovery Day and finding out more about the Betterclean Services franchise click below to request your FREE franchise information pack

Betterclean Services Franchise News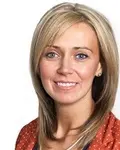 A Full Management System with 24hr Telephone Answering
17th May 2016
24hr telephone answering is just one more example of the level of detail that Dan Van Kuyk has gone to in supporting the success of...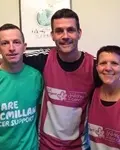 Betterclean – Never a sprint always a marathon!
10th May 2016
Dan van Kuyk, creator of the Betterclean Services franchise model, ran the London Marathon to raise money for charity.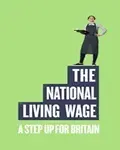 The Betterclean Benefits of a Living Wage
26th April 2016
Betterclean are ahead of the curve when it comes to compliance with the latest workplace and employee legislation.