Aspray Franchise
And the winner is…………Aspray
26th September 2016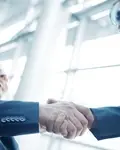 Aspray are proud to announce that they have been awarded 'Best Property Insurance Project Management Firm UK' at the Construction and Engineering Awards 2016, for a second year running.

James Whittle CEO & Founder of Aspray, said that this award recognises the continued hard work, and dedication of the Aspray team:
"My goal from the beginning of Aspray was to build a leader in the field of claims handling and whilst we achieved this goal some time ago, the sights of the company are focused on maintaining this valuable stance. The continuing hard work from the head office team and field teams help ensure that Aspray is a name to be proud to be a part of, long may this continue."
Do you have what it takes to join an award winning business? If you are interested in learning more about the Aspray franchise please click below to request your FREE franchise information pack

Aspray Franchise News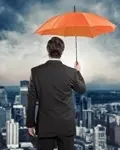 Do you want to earn more by next Christmas?
21st December 2016
Aspray seek professional and ambitious project managers to join the award winning franchise network.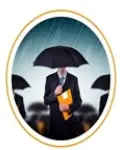 Even Insurers get into Trouble Sometimes!
1st December 2016
Aspray are are looking for motivated and professional project managers.