Insurance Protection Franchises
Insurance Protection Franchises cover a multitude of Business Models to do with insurance services and products. Insurance protection franchise opportunities range from franchises where the franchisees manage domestic customers with a range of medical and health insurance services, through to business to business insurance services.
In most cases, franchises in the Insurance protection franchise sector are based around client management and winning new business, with the franchisor providing the insurance facilities and organising insurance cover. Insurance protection franchises can be provide a very lucrative business for people who have good communication skills and a professional, friendly approach.
Explore Insurance protection franchise opportunities below, and take time to read the services offered by those available, as the nature of each Insurance protection franchise model may vary significantly, from home insurance protection franchises to health insurance services franchise.
Latest Insurance Protection Franchise News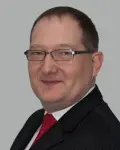 WPA Announces its Franchisee of the Year 2013
7th May 2013
Uel Campbell, from Ballyclare, runs WPA Belfast and South Antrim-based and has been named WPA UK Franchisee of the Year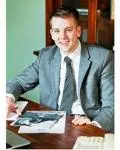 WPA Franchisee of the Year
30th August 2012
In January, Dan was named WPA Franchisee of the year and became the youngest ever member of the award-winning company's regional board of...
Latest Insurance Protection Case Studies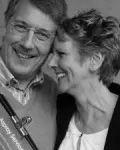 Husband and wife join forces to develop their Aspray business
10th May 2013
In 2012, after 6 years in business and a number of personal life changing events, David and wife Helen reviewed their business and...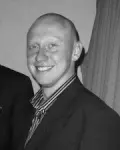 Interview with Andrew Walmsley, Concept Building Solutions Group Operations Director
25th September 2012
To gain a further insight into Concept Building Solutions we have spoken to Andrew Walmsley, Group Operations Director
Links & Resources
Newsletter
Insurance Protection Franchise - Top Pick

Aspray
Aspray Franchise - A one stop insurance franchise shop for property insurance claims management and repair work
•
View Franchise Profile
•
Add To Franchise List
Insurance Protection Franchise Opportunities
my franchise
franchise search
franchise type
Top ten franchise business types:

Explore all franchise types...
franchise category
Top ten franchise categories:

Explore all franchise categories...