House Sale Franchises
House Sale Franchises and House and Home Sale Business Opportunities. Explore leading UK House Sale Franchises, incorporating all manner of house sale services such as estate agency, lettings, inventory, estate agency services and more.
House and Home Sale Business Opportunities for women can be found here, so explore and find the house sale franchise for you.
Latest House Sale Franchise News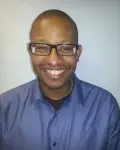 Alney and Maria Dalley Join Gateway Homes
18th April 2013
Gateway Homes are excited to announce that they have recently welcomed Alney and Maria Dalley to their team as the Regional Managers of the...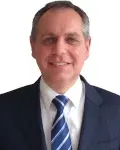 Gateway Homes businesses are selling quickly!
27th February 2013
Gateway Homes have recently begun their second recruitment phase, and are excited to announce that it has been very successful thus far
Latest House Sale Case Studies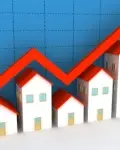 Gateway Homes - The Key to Building a Lucrative Property Portfolio
10th May 2013
A Gateway Homes franchisee talks to us about how Gateway Homes enable them to build a lucrative property portfolio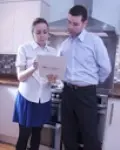 Daniella Paul - No Letting Go Business Owner At 21!
8th May 2013
At the tender age of 21, Daniella Paul is the youngest business owner in the No Letting Go network
Links & Resources
Newsletter
House Sale Franchise - Top Pick

Virtual Property World
Virtual Property World Franchise is a very successful web portal estate agency franchise designed to sell clients' businesses and properties
•
View Franchise Profile
•
Add To Franchise List
House Sale Franchise Opportunities
my franchise
franchise search
franchise type
Top ten franchise business types:

Explore all franchise types...
franchise category
Top ten franchise categories:

Explore all franchise categories...