House Letting Franchises
House Letting Franchises and House Letting Business Opportunities shown here include the UK's most popular as well as some of the newest house letting agency franchises available today.
The UK house letting agency franchise market is now more diverse than ever with a growing number of internet based house letting franchises entering the market alongside traditional premises-based estate and letting agency businesses (that also incorporate internet marketing) as Internet research is now the biggest part of how the majority of home seekers conduct their house searches and research.
As a result, there are a greater range of business models and investment ranges in the UK House Letting Franchise market than at any time before as new technology opens the doors to lower-cost businesses that utilise technology to a greater extent than the traditional house lettings agencies. Of course, with so many property owners seeking the comfort of an established and recognised House Letting Agency brand, Letting Agency franchises in the more traditional field remain incredibly popular.
View House Letting franchises and House Letting Business Opportunities here.
Latest House Letting Franchise News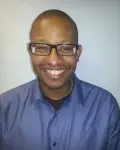 Alney and Maria Dalley Join Gateway Homes
18th April 2013
Gateway Homes are excited to announce that they have recently welcomed Alney and Maria Dalley to their team as the Regional Managers of the...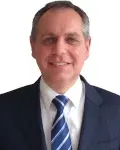 Gateway Homes businesses are selling quickly!
27th February 2013
Gateway Homes have recently begun their second recruitment phase, and are excited to announce that it has been very successful thus far
Latest House Letting Case Studies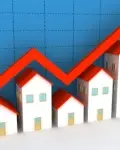 Gateway Homes - The Key to Building a Lucrative Property Portfolio
10th May 2013
A Gateway Homes franchisee talks to us about how Gateway Homes enable them to build a lucrative property portfolio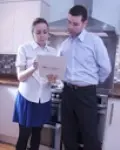 Daniella Paul - No Letting Go Business Owner At 21!
8th May 2013
At the tender age of 21, Daniella Paul is the youngest business owner in the No Letting Go network
Links & Resources
Newsletter
House Letting Franchise - Top Pick

No Letting Go
No Letting Go Franchise is a property franchise and the UK's largest provider of inventory management services with offices throughout the country with over 28 offices
•
View Franchise Profile
•
Add To Franchise List
House Letting Franchise Opportunities
my franchise
franchise search
franchise type
Top ten franchise business types:

Explore all franchise types...
franchise category
Top ten franchise categories:

Explore all franchise categories...