Home Service Business opportunities include a wide range of services including lawn care, domestic cleaning, home improvements, vehicle services and a whole range of other services.
Home Service Business franchises provide stress free solutions to their clients, and proven, profitable businesses for franchisees.
Home Services Business Opportunities include Belle Casa, Dog Groom UK, Magikats, Virtual Property World and many many more. You can explore them all here, either select the home service business franchises on the right and request FREE information packs, or click on each one individually to find out more.
Explore Home Services Business Opportunities today!
Latest Home Service Business Franchise News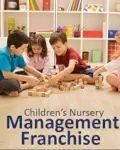 Kids Academy Launch Nursery Management Franchise with BFA Approval
10th May 2013
After 18 months of planning and design Warrington based award winning Kids Academy is now launching its children's day nursery management...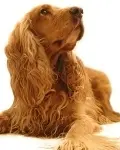 Trophy Pet Foods Are Launching Holistic Premium Mature
8th May 2013
Trophy Pet Foods are proud to announce that they are launching a brand new food to their Holistic Premium dog food range.
Latest Home Service Business Case Studies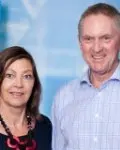 Introducing Ian & Anne Inglis from Bluebird Care Slough & South Bucks
14th May 2013
Ian & Anne Inglis, Directors of the Bluebird Care Slough & South Bucks office were recently celebrating having been announced as the winner...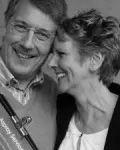 Husband and wife join forces to develop their Aspray business
10th May 2013
In 2012, after 6 years in business and a number of personal life changing events, David and wife Helen reviewed their business and...
Links & Resources
Newsletter