Home Decorations Franchises
Home Decorations Franchises capture a wide range of franchise opportunities, from management franchises in the home decorations and styling sector that cover retail and multiple van based operatives to home decoration franchises where the franchisee takes a hands-on role in delivering home decorating and styling services to customers.
Since there is much variety in home decorations franchise opportunities in the UK market, take time to explore each of the opportunities shown below, as while some may involve skilles trades where a skill is a prerequisite for the franchise, usually training in the required skills is provided to new franchisees. Business management skills may be the key requirement in other Home Decorations franchises, as shown below too.
Latest Home Decorations Franchise News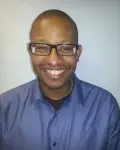 Alney and Maria Dalley Join Gateway Homes
18th April 2013
Gateway Homes are excited to announce that they have recently welcomed Alney and Maria Dalley to their team as the Regional Managers of the...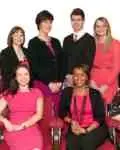 Bright & Beautiful launches new franchises
4th April 2013
Domestic housekeeping business Bright & Beautiful now has 30 franchises and £1.5m turnover
Latest Home Decorations Case Studies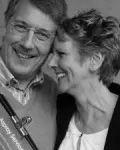 Husband and wife join forces to develop their Aspray business
10th May 2013
In 2012, after 6 years in business and a number of personal life changing events, David and wife Helen reviewed their business and...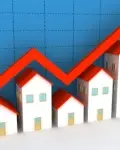 Gateway Homes - The Key to Building a Lucrative Property Portfolio
10th May 2013
A Gateway Homes franchisee talks to us about how Gateway Homes enable them to build a lucrative property portfolio
Links & Resources
Newsletter
Home Decorations Franchise - Top Pick

Belle Casa
Belle Casa Franchise - the management cleaning franchise in the domestic cleaning industry
•
View Franchise Profile
•
Add To Franchise List
Home Decorations Franchise Opportunities
my franchise
franchise search
franchise type
Top ten franchise business types:

Explore all franchise types...
franchise category
Top ten franchise categories:

Explore all franchise categories...