General Cleaning franchises are in demand and are among the UK 's fastest growing business franchises. Franchise opportunities in domestic cleaning include maid services such as Molly Maid, Merry Maids and Maid2Clean which are all leading cleaning franchises recognised by the British Franchise Association.
Cleaning is a vibrant market, worth over £1.5 billion in the UK alone. The cleaning industry is one that remains stable in all economies due to the pressures on modern households time availability. Some of the UKs fastest growing franchises are Cleaning franchises. Whether domestic or commercial cleaning, there is money to be made, hence the phrase "where there's muck, there's brass!"
View general cleaning franchises here, and read news, case studies and special features about general cleaning franchises available in the UK. These franchises are usually management franchises involving staff management, sales, recruitment as franchisee activities, but full support and training are provided.
Explore General Cleaning franchises here, and start your own profitable, high demand, cleaning business.
Latest General Cleaning Franchise News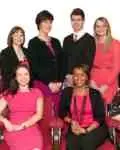 Bright & Beautiful launches new franchises
4th April 2013
Domestic housekeeping business Bright & Beautiful now has 30 franchises and £1.5m turnover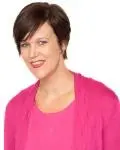 Bright & Beautiful Celebrates £1.5M Milestone In Fifth Successful Year
24th January 2013
Bright & Beautiful is celebrating reaching its £1.5m turnover mark and the ethical, all female housekeeping business welcomes their 30th...
Latest General Cleaning Case Studies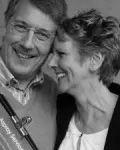 Husband and wife join forces to develop their Aspray business
10th May 2013
In 2012, after 6 years in business and a number of personal life changing events, David and wife Helen reviewed their business and...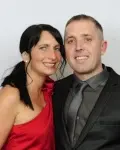 Meet Ralph Watson from Time For You in the Fife area
8th May 2013
Ralph Watson tells us why he chose a Time For You business and how it has changed his life
Links & Resources
Newsletter