We offer you a fantastic range of leading UK children's franchises, ideal for savvy mums, looking for the ideal second household income, a flexible part-time business or a business to be grown into a vibrant regional management franchise.
There are a growing number of UK childrens franchises available in the UK as this becomes one of the most popular and fastest developing areas of franchising.
According to the British Franchise Association, in the late 1990s just 20 per cent of total franchise owners in the UK were women, whereas today that figure stands at 27 per cent, with 34 per cent of all new franchise owners being women. When combined with statistics that the total number of franchise outlets has risen during that time from 21,500 to 34,600, this rise shows a significant increase. Many of these are in businesses related to childrens franchises
There are many women looking to return to work after maternity leave or having taken time-off to raise children. Juggling work commitments with family at home can be difficult and the opportunity to work from home within the constraints of their current job is often more limited, or in some cases, non-existent, despite many improvements with technology. The option of starting a business gets around this issue, but the risk involved is high with so many new businesses never getting off the ground.
So franchising represents an excellent opportunity for women to start a business, and the childrens franchises sector is amongst the most popular sectors. Be part of one of the most rewarding industries in the franchise industry and invest in a leading children's franchise. Combine your interest in children with a profitable business model and you've found the childrens franchises section below. View the following list of unique children's franchises and request more information
Latest Childrens Franchise News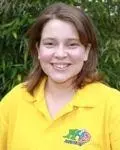 2012 ended on a high note for Bicester MAD Academy tutor
17th May 2013
Bicester music and dance instructor, Sophie Hill, has been honoured for the success of her business at this yearís national MAD Academy...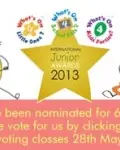 Tatty Bumpkin Have Been Nominated In National Childrens's Awards Scheme
15th May 2013
The nominees for the prestigious What's On 4 2013 Junior Awards were announced on the 18th March 2013 - and Tatty Bumpkin is amongst them!
Latest Childrens Case Studies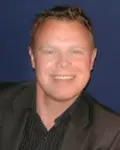 Introducing Paul Lagar from Swimtime Scotland
25th April 2013
Paul Lagar talks to us and tells us why he chose Swimtime as a business opportunity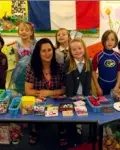 Sandra Kasparek, La Jolie Ronde - A Working Mums View
6th March 2013
Below is a case study of Sandra Kasparek from Livingston, West Lothian who tells us about being a La Jolie Ronde licensee
Links & Resources
Newsletter