Child Development Franchises, Child Development Business Opportunites
Child Development Franchises: looking for a business that combines child development with a fun and happy environment and a profitable business model. Look no further than these child development franchise businesses. Ideal low cost, part time, flexible child development business opportunities - find out more today!
Child development franchises and child development business opportunities involving products and services for Children, toddlers and babies. From development of baby franchise classes to education and french or spanish language tuition for children, there are many exciting franchises in the baby franchises and childrens franchises sectors.
Many of these Child development franchises may be run as part time franchise opportunities, suiting mums and dads who want to a work from home business, giving a flexible franchise business that can work around their own children and family circumstances.
Multi-select child development franchises from the list to the right to receive FREE information packs, now.
Latest Child Development Franchise News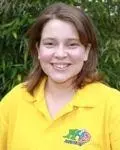 2012 ended on a high note for Bicester MAD Academy tutor
17th May 2013
Bicester music and dance instructor, Sophie Hill, has been honoured for the success of her business at this yearís national MAD Academy...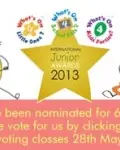 Tatty Bumpkin Have Been Nominated In National Childrens's Awards Scheme
15th May 2013
The nominees for the prestigious What's On 4 2013 Junior Awards were announced on the 18th March 2013 - and Tatty Bumpkin is amongst them!
Latest Child Development Case Studies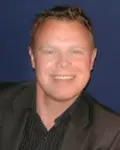 Introducing Paul Lagar from Swimtime Scotland
25th April 2013
Paul Lagar talks to us and tells us why he chose Swimtime as a business opportunity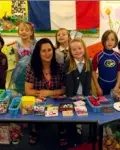 Sandra Kasparek, La Jolie Ronde - A Working Mums View
6th March 2013
Below is a case study of Sandra Kasparek from Livingston, West Lothian who tells us about being a La Jolie Ronde licensee
Links & Resources
Newsletter