Care Franchises
Care franchises are based around various business models in the Care sector, such as in-home care services franchise opportunities. Therefore, many Care franchises involve recruiting and managing care staff who visit people in need of care services in their home and provide care as may be required.
The market for Care services, especially in-home care services, is growing every year, due to the aging UK population, greater home ownership in elderly people wishing to retain independance rather than stay in a care home, and an increasing level of financial independance in the same demographic population. This means the Care business opportunities market is justly popular and Care franchise opportunities are an excellent long-term growth investment opportunity.
Explore Care franchises her and start your own successful care business.
Latest Care Franchise News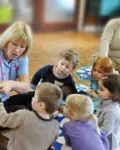 Talking Tots Training - Dates are available for June 2013
9th April 2013
Due to unprecedented demand Talking Tots are holding extra training in June and have places available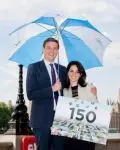 Bluebird Care Reach 150 Offices
8th February 2013
Another significant step was recently taken in the Bluebird Care network with the addition of the 150th office of the well-respected Brand.
Latest Care Case Studies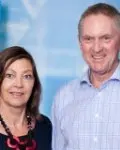 Introducing Ian & Anne Inglis from Bluebird Care Slough & South Bucks
14th May 2013
Ian & Anne Inglis, Directors of the Bluebird Care Slough & South Bucks office were recently celebrating having been announced as the winner...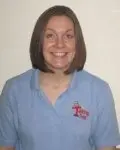 Intoducing Jen Cadger from Talking Tots Edinburgh
20th December 2012
Jen Cadger tell us about why she chose Talking Tots and about running her business in Edinburgh
Links & Resources
Newsletter
Care Franchise - Top Pick

SureCare
SureCare Franchise - A leading health care franchise and a provider of professional homecare services to clients in their own home
•
View Franchise Profile
•
Add To Franchise List
Care Franchise Opportunities
my franchise
franchise list
franchise search
franchise type
Top ten franchise business types:

Explore all franchise types...
franchise category
Top ten franchise categories:

Explore all franchise categories...