If you are already an experienced bookkeeper or accountant, have a little experience, or would like start your own accounting and bookkeeping business, franchising holds the answers for you to build a successful profitable in a high demand, and recession proof field.
Bookkeeping and accountancy franchises provide full training and support, to enable you to run your business competently from day one. There are many benefits to running a business as part of a franchise network, even if you have existing skills, such a sharing knowledge and expiernce between franchisees, brand power and sales and marketing expertise to ensure you win more business and manage clients effectively. So, explore the accounting and bookkeeping businesses currently available, actively seeking new female business owners.
Latest Bookkeeping Franchise News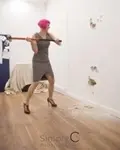 Avanti Tax Accountants Doubles in Size Following a Successful Year
14th February 2017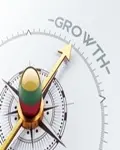 Every Business a Payrolls Direct Potential Client
30th January 2017

Latest Bookkeeping Case Studies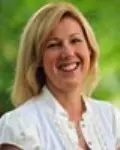 Claire Woodman runs her TaxAssist Accountants business in Bristol
20th October 2016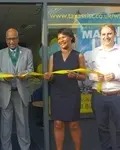 New TaxAssist Accountants shop opens in Wallington in Surrey
23rd September 2016

Links & Resources
Newsletter
February Survey
What is the main barrier stopping you starting your own business?