Kids Sports Franchises cover a range of business sectors, from franchises involving motor racing simulators, to outdoor sports and activities. Kids Sports franchise opportunities available, with good profit potential from a sound business mod
Kids Sports franchises are available throughout the UK, so explore the childrens sports franchises below, covering a variety of industries. Often home based and flexible franchise models, kids sports franchises can include a variety of services including motor racing simulators designed to get parties going. Focussed around young children, the activities involved in a kids sport franchise can vary substantially, diversing from standard outdoor activities to dance and creative art classes
Request further information as you research starting your own kids sports franchise.
Latest Kids Sports Franchise News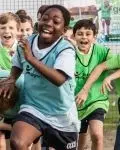 Paul Collingwood ran a cricket session in conjunction with Premier Sport in Newcastle
10th December 2013
Paul Collingwood, shared tips to educate the importance of a healthy lifestyle to children at Brunton First School, Newcastle.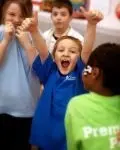 Former Lieutenant, Engineering Technician, Officer & Infantry Soldier now inspiring young people through PE & Sport with Premier Sport
3rd December 2013
Premier Sport, the UKís largest sport company is the number one choice for ex-service personnel leaving the armed forces.
Latest Kids Sports Case Studies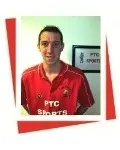 Introducing Kevin Hall from PTC Sports in Wakefield
19th November 2013
Kevin Hall has made a steady progress for PTC Sports since he came on board with his business in Wakefield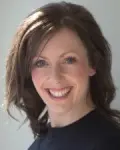 Meet Hayley Limpkin the Principal of Razzamataz Medway and Maidstone
18th November 2013
Hayley Limpkin has been the Principal of Razzamataz Medway since September 2010 and Razzamataz Maidstone since September 2011.
Links & Resources
Newsletter