Financial Services Franchises and Business Opportunities from Female Franchise showcase the leading UK financial franchise opportunity options. Some are home based and offer flexible part-time franchises but explore the range of financial services business opportunities available here.
Latest Financial Services Franchise News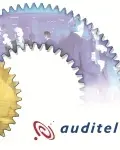 Visit The British and International Franchise Exhibition and find out everything you need to know about franchising - all under one roof!
4th March 2014
On Friday 14th and Saturday 15th March, Auditel will be exhibiting at The British and International Franchise Exhibition on Stand G120.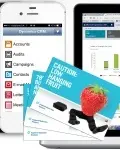 Cutting-edge Integrated Marketing System launched for Expense Reduction Analysts partners
28th February 2014
With the introduction of their new Integrated Marketing System, ERA continue to demonstrate their commitment to helping support the growth...
Latest Financial Services Case Studies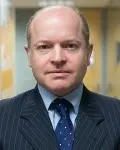 "Auditel – a strong product and clearly defined business model"
11th February 2014
Read what ex-Operations Director Charlie Craig says about the Auditel brand, training and how he is getting on in the marketplace.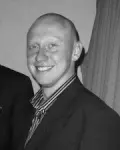 Interview with Andrew Walmsley, Concept Building Solutions Group Operations Director
1st February 2014
To gain a further insight into Concept Building Solutions we have spoken to Andrew Walmsley, Group Operations Director
Links & Resources
Newsletter