FemaleFranchise.co.uk present a leading showcase of Home Improvements Franchises and Business Opportunities that are seeking further female franchise owners. Start your own business in the home improvements sector with one of these successful business opportunity options.
Latest Home Improvements Franchise News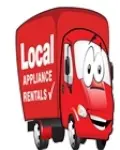 Local Appliance Rentals Welcome New Franchisees for 2017
18th January 2017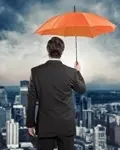 Do you want to earn more by next Christmas?
21st December 2016

Latest Home Improvements Case Studies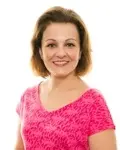 Katarina Ocalan Swaps Finance For Cleaning
23rd February 2017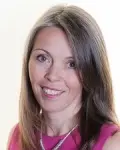 Tracey Wheat Brings Health Conscious Housekeeping To Wolverhampton
12th January 2017

Links & Resources
Newsletter
February Survey
What is the main barrier stopping you starting your own business?