SELECT SQL_CALC_FOUND_ROWS D.* FROM Documents AS D, Franchises AS F, FranchiseCategories AS FC WHERE D.Live = 1 AND D.TypeID = 8 AND (D.SiteBits = 0 OR D.SiteBits & 32) AND D.DatePublish < 1417218523 AND D.Exclude_5 = 0 AND D.FranchiseID = F.ID AND F.TypeID = 1 AND F.Live = 1 AND F.Site_5 AND FC.CategoryID = 186 AND FC.FranchiseID = F.ID ORDER BY D.DatePublish DESC LIMIT 2SELECT SQL_CALC_FOUND_ROWS D.* FROM Documents AS D, Franchises AS F, FranchiseCategories AS FC WHERE D.Live = 1 AND D.TypeID = 6 AND (D.SiteBits = 0 OR D.SiteBits & 32) AND D.DatePublish < 1417218523 AND D.Exclude_5 = 0 AND D.FranchiseID = F.ID AND F.TypeID = 1 AND F.Live = 1 AND F.Site_5 AND FC.CategoryID = 186 AND FC.FranchiseID = F.ID ORDER BY D.DatePublish DESC LIMIT 2
Professional Franchises
Professional Franchises and Business Opportunities offer an array of business to business franchise opportunity options from franchises seeking female franchisees.
Explore professional franchises and professional business opportunities and request FREE Information Packs on the opportunities that suit you.
Latest Professional Franchise News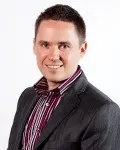 Auditel's thriving 'Overhead Management Company'
27th November 2014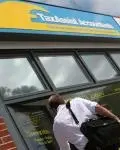 FAMBO could set new blueprint for franchise partnerships
20th November 2014

Latest Professional Case Studies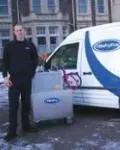 Dane Sampson has been part of FiltaFry since September 2009
28th November 2014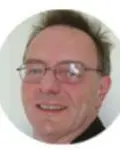 Introducing David Williamson from CityLocal
7th October 2014

Newsletter
November Survey
What is the main barrier stopping you starting your own business?
Professional Franchise - Top Pick

DNS Accountants
The DNS Accountants business opportunity offers flexibility to work anytime and anywhere
•
View Franchise Profile
•
Add To Franchise List
Professional Franchise Opportunities