Professional Franchises
Professional Franchises and Business Opportunities offer an array of business to business franchise opportunity options from franchises seeking female franchisees.
Explore professional franchises and professional business opportunities and request FREE Information Packs on the opportunities that suit you.
Latest Professional Franchise News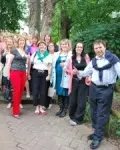 Why Raring2go! is raring to go in Scotland and Northern Ireland
9th December 2013
Raring2go! is now looking to recruit in Scotland and Northern Ireland and are offering fantastic territories packed with plenty of growth...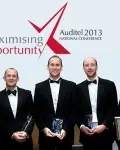 'Maximising Opportunities' – Auditelís 18th National Conference
5th December 2013
The 18th Auditel National Conference took place on Friday 29th November in the presence of over 130 Auditel Consultants and over 60...
Latest Professional Case Studies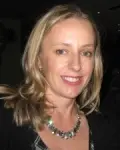 Why Michele Buckley is Raring2go! in Bolton
25th November 2013
Michele Buckley is the latest business owner to join the Raring2go! network, the publishers of a quarterly magazine which provides parents...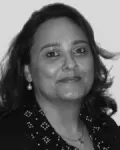 Introducing Debjani Duncan from Expense Reduction Analysts
20th November 2013
Debjani Duncan tells us about how she launched her Expense Reduction Analysts business in 2007 and hasnít looked back since
Links & Resources
Newsletter
Professional Franchise - Top Pick

Aspray
Aspray Franchise - A one stop insurance franchise shop for property insurance claims management and repair work
•
View Franchise Profile
•
Add To Franchise List
Professional Franchise Opportunities
my franchise
franchise search
franchise type
Top ten franchise business types:

Explore all franchise types...
franchise category
Top ten franchise categories:

Explore all franchise categories...