Teaching Franchises
Teaching Franchises and Business Opportunities provide a rewarding career for Teaching Franchise owners. Teaching franchises include adult and child education models in subjects like Maths and English and language teaching. Find out more about teaching franchise opportunities on FemaleFranchise.co.uk
Latest Teaching Franchise News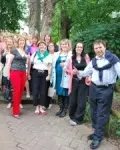 Why Raring2go! is raring to go in Scotland and Northern Ireland
9th December 2013
Raring2go! is now looking to recruit in Scotland and Northern Ireland and are offering fantastic territories packed with plenty of growth...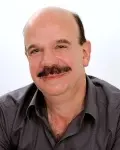 Allís fair in Nursery Care with Nature Trails
4th December 2013
Nature Trails inclusion of 'Good Faith' clause in Franchise Agreement believed to be a UK First.
Latest Teaching Case Studies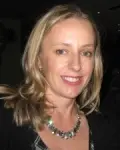 Why Michele Buckley is Raring2go! in Bolton
25th November 2013
Michele Buckley is the latest business owner to join the Raring2go! network, the publishers of a quarterly magazine which provides parents...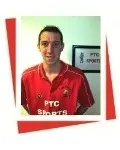 Introducing Kevin Hall from PTC Sports in Wakefield
19th November 2013
Kevin Hall has made a steady progress for PTC Sports since he came on board with his business in Wakefield
Links & Resources
Newsletter
Teaching Franchise - Top Pick

Just Kids Parties
Just Kids Parties Franchise - the fastest growing childrens franchise in the entertainment sector
•
View Franchise Profile
•
Add To Franchise List
Teaching Franchise Opportunities
my franchise
franchise search
franchise type
Top ten franchise business types:

Explore all franchise types...
franchise category
Top ten franchise categories:

Explore all franchise categories...