FemaleFranchise.co.uk present some of the UK's premier Travel Agent Franchises and Business Opportunities. If you are interested in travel, there are home-based and shop-based franchises out there ready and waiting for you to invest in. Explore Travel Agency Franchises and Business Opportunities here.
Latest Travel Agent Franchise News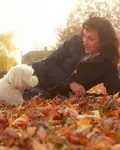 Scamps & Champs Launches in North West London
23rd January 2017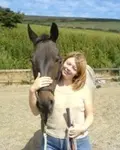 Oldham Welcomes a New Pet Care Business
16th January 2017

Latest Travel Agent Case Studies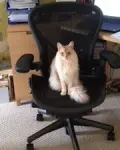 Scamps & Champs Welcome Another Pet Lover!
30th September 2016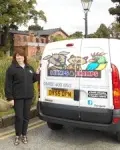 A Change of Career with Added Support
28th July 2016

Newsletter
February Survey
What is the main barrier stopping you starting your own business?