Juice and Milkshake Franchises and Business Opportunities from FemaleFranchise provide some of the most tasty business oppportunity options for women available. Explore the diverse range of mobile, premises-based and vending juice and milkshake franchise opportunities and start your own successful business.
Latest Juice and Milkshake Franchise News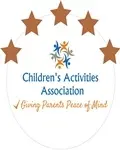 Accreditation for AlphaBake Cookery
22nd September 2016

Latest Juice and Milkshake Case Studies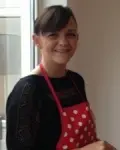 Tracy Runs Two Cook Stars Businesses in Cardiff and in Caerphilly
26th January 2017

Newsletter
February Survey
What is the main barrier stopping you starting your own business?