Care franchises are based around various business models in the Care sector, such as in-home care services franchise opportunities. Therefore, many Care franchises involve recruiting and managing care staff who visit people in need of care services in their home and provide care as may be required.
The market for Care services, especially in-home care services, is growing every year, due to the aging UK population, greater home ownership in elderly people wishing to retain independance rather than stay in a care home, and an increasing level of financial independance in the same demographic population. This means the Care business opportunities market is justly popular and Care franchise opportunities are an excellent long-term growth investment opportunity.
Explore Care franchises here and start your own successful care business.
Latest Care Franchise News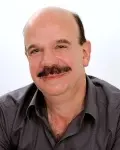 All's fair in Nursery Care with Nature Trails
4th December 2013
Nature Trails inclusion of 'Good Faith' clause in Franchise Agreement believed to be a UK First.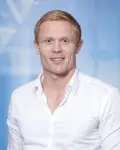 Bluebird Care's Continued Success…
29th November 2013
Bluebird Care, the largest care franchisor in the UK and Republic of Ireland with over 180 franchised offices, continues to lead the way in...
Latest Care Case Studies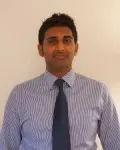 Introducing Sai Visakan from Bluebird Care Hounslow
13th December 2013
With a head for business and a heart for care, Sai Visakan is taking homecare in Hounslow to new heights with Bluebird Care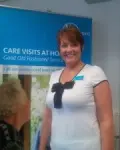 Introducing Julie McLellan from Bluebird Care in North Tyneside
15th November 2013
Since opening her North Tyneside Bluebird Care office six months ago, Julie McLellan's business has gone from strength to strength. Read...
Links & Resources
Newsletter