Nationwide Cleaners Franchise
Alison runs her Nationwide Cleaners business in Sheffield
23rd August 2016
Alison started her Nationwide Cleaners business in Sheffield, Chesterfield and areas nearby in 2016.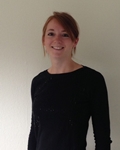 After a more traditional office job, she was looking for more of a work/life balance and control over her own time.

Having grown up around Sheffield, Alison moved back from the expensive south of England and has now been able to buy a house with her husband. Her new business is expanding with around new two regular clients a week.

Alison says:
"It is what I expected it to be, I am very pleased."

Alison has been able to contact the franchisor, Peter, with any questions, but she has picked up the business naturally and intends to continue her steady progress.
If you would like to find out more about the Nationwide Cleaners franchise just click below to request your FREE franchise information pack

Nationwide Cleaners Franchise Case Studies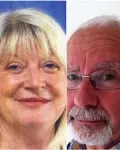 Janet and Peter Grimes Run Their Nationwide Cleaners Business in Dorset
3rd January 2017
Janet and Peter Grimes chose Nationwide Cleaners as they were looking for a new challenge and a good income.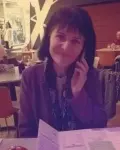 Denise runs her Nationwide Cleaners business in Newcastle
6th May 2015
Denise talks to us about her decision to start her Nationwide Cleaners business in Newcastle.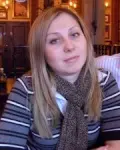 Introducing Victoria and Matilda from Nationwide Cleaners
12th December 2014
Victoria and Matilda talk about their Nationwide Cleaners businesses.