Nationwide Cleaners Franchise
Denise runs her Nationwide Cleaners business in Newcastle
6th May 2015
Denise talks to us about her decision to start her Nationwide Cleaners business in Newcastle.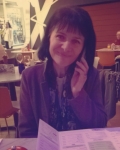 When I decided to change career paths and do something which enabled me to be completely in charge of my life and work, I began to research into starting my own company.

When I found Nationwide Cleaners, what encouraged me most was the support and the guidelines which were offered along with the opportunity to become part of a Franchise. This meant that I could have my own business, whilst having the safety of the Franchise. Keeping in touch with Peter Munro, the founder of the Franchise, has allowed me to quickly learn the ropes and begin to provide a quality service to the North East.

After following a clear set of guidelines and Peter's support, I very much look forward to what the future will bring and am glad to have become part of such a rewarding Franchise.

Would I make this choice again, definitely yes.
To find out more about the Nationwide Cleaners franchise for yourself just click below to request your FREE franchise information pack


Nationwide Cleaners Franchise Case Studies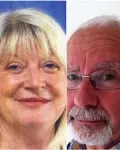 Janet and Peter Grimes Run Their Nationwide Cleaners Business in Dorset
3rd January 2017
Janet and Peter Grimes chose Nationwide Cleaners as they were looking for a new challenge and a good income.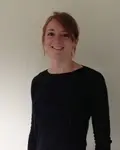 Alison runs her Nationwide Cleaners business in Sheffield
23rd August 2016
Alison chose Nationwide Cleaners as she was looking for more of a work/life balance and control over her own time.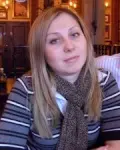 Introducing Victoria and Matilda from Nationwide Cleaners
12th December 2014
Victoria and Matilda talk about their Nationwide Cleaners businesses.